Learn What To Expect In Divorce
At Anne E. Raduns, P.A., we understand that divorce is often a highly confusing and sometimes even overwhelming experience. If you are preparing to file for divorce, you can greatly improve your chances of a favorable outcome to the case by taking the time now to learn the basics of the process and to better understand your rights and options.
To assist you with this, we have provided the following comprehensive guides on divorce. Whether you are concerned about safeguarding your personal financial assets, protecting your relationship with your children, avoiding costly and extended courtroom litigation, or you simply want to know what to expect and how to move on from your divorce after all is said and done, you can find answers in these guides.
Follow the links below to download the appropriate guide for you at no cost. Then call our office in Ocala at 352-310-8235 to speak with an experienced divorce attorney.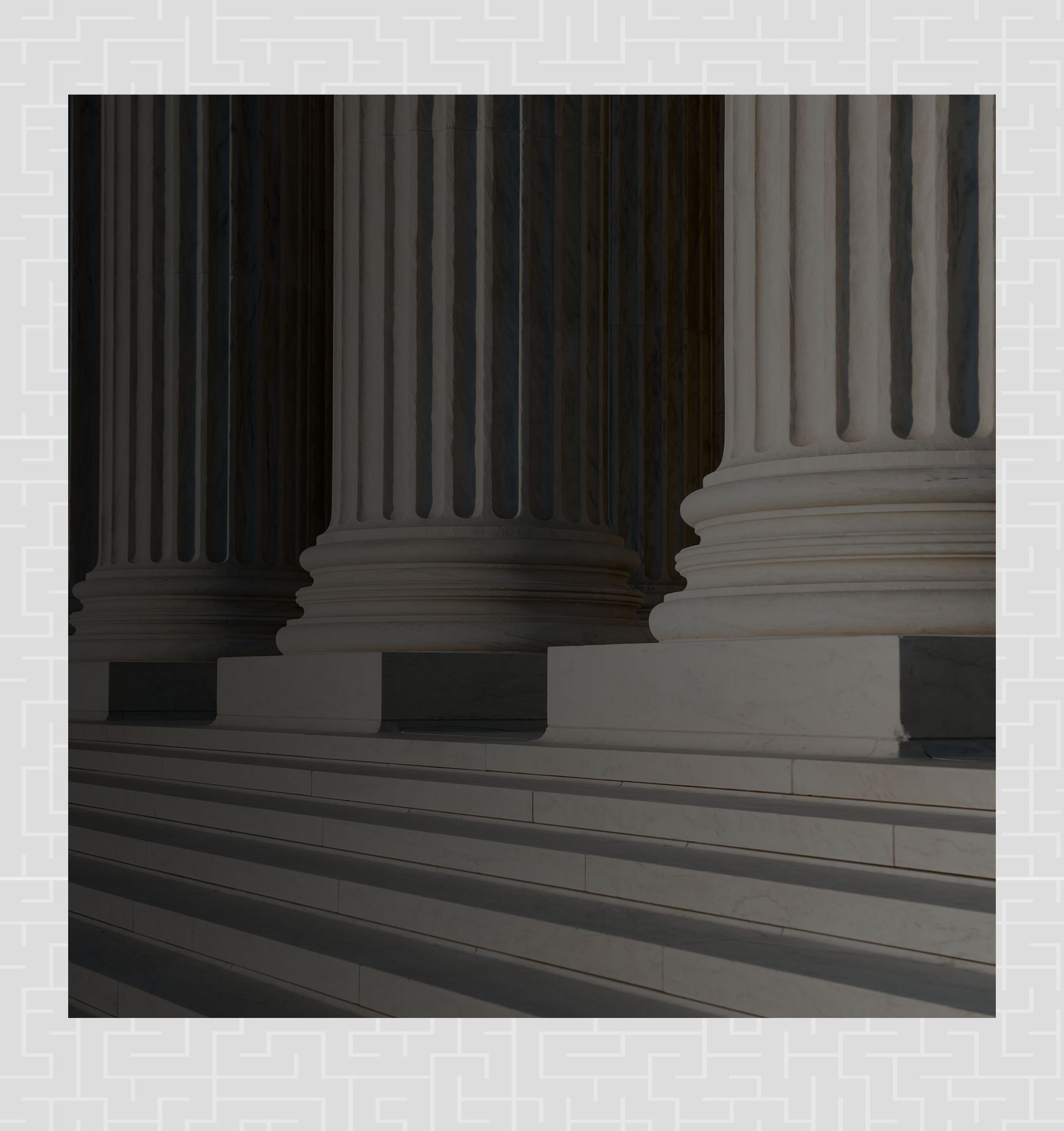 Unparalleled Service
What You Can Expect from Attorney Raduns
One-On-One Attention

Recommended by Clients and Colleagues

Exclusively Focused on Family Law

Compassionate & Aggressive Representation

Nearly 20 Years of Experience