Reaching A Fair Alimony Settlement Under Florida Divorce Law
Unlike child support, there are no hard and fast mathematical calculations or formulas for alimony or spousal support. At Anne E. Raduns, P.A., we have represented the best interests of both husbands and wives in this challenging and sometimes contentious area of divorce law. In some cases, there is a presumption for alimony, and in some cases, there is a presumption against alimony. Most situations, however, fall into a gray area in which judges can use their own discretion (or the two parties can reach an agreement) when deciding whether to order alimony and how much to award.
Whether you are seeking alimony, want to avoid paying, or simply want to ensure a fair spousal support agreement, we can help. Call us at 352-310-8235 to schedule a consultation with an experienced divorce lawyer. We represent clients in Ocala, The Villages and throughout Central Florida.
Will My Divorce Settlement Include Alimony Payments?
In Florida, alimony or spousal support is determined by the needs of one spouse, as well as the other spouse's earning capacity and ability to pay.
There are multiple factors that a court will consider in determining a proper alimony or maintenance award, including:
The standard of living established during the marriage
The duration of the marriage
The age and the physical and emotional condition of each party
The financial resources of each party, the nonmarital and the marital assets and liabilities distributed to each
The time needed for either party to acquire education or training for appropriate employment
The contribution of each party to the marriage, including services rendered in homemaking, child care, education and career building of the other party
All sources of income available to either party
Types Of Alimony Or Spousal Maintenance
There are several different types of alimony or spousal maintenance awards. They can be durational, temporary, short-term or "bridge the gap" alimony, for which the judge orders alimony for a finite period of time (such as three years). You may also pursue rehabilitative alimony (to allow a spouse to finish an education) or permanent alimony.
Durational Alimony — The purpose of durational alimony is to provide economic assistance for a set period of time.
Permanent Periodic Alimony — The two main factors that the court will consider when determining whether to award a spouse permanent periodic alimony are: 1) duration of the marriage; and 2) whether there is a disparity between the spouse's incomes.
Lump-Sum Alimony — This is exactly what it sounds like – alimony paid in a lump sum of money to the other, usually to offset assets during equitable distribution.
Rehabilitative Alimony — The purpose of rehabilitative alimony is to provide a spouse with the opportunity to become self-supporting by getting the necessary education and skills needed; this can include vocational school, college, and otherwise.
Bridge the Gap Alimony — Alimony that is designed and intended to assist a person to transition from being married to single. A spouse might need some time to get a job or money for expenses of moving out and getting an apartment and/or furniture. Usually, bridge-the-gap alimony is usually for a short term (not more than a couple of years).
Terminating Or Changing Alimony Payments
Factors for terminating alimony or spousal support can include remarriage, being involved in a supportive relationship with another person, or other factors affecting the dependent spouse's ability to support him or herself.
Related Reading
Contact Us
We can help you with petitioning for a support modification or to terminate your spousal support order. To schedule a consultation with an experienced divorce and family law attorney, call us at 352-310-8235. We represent clients throughout Central Florida.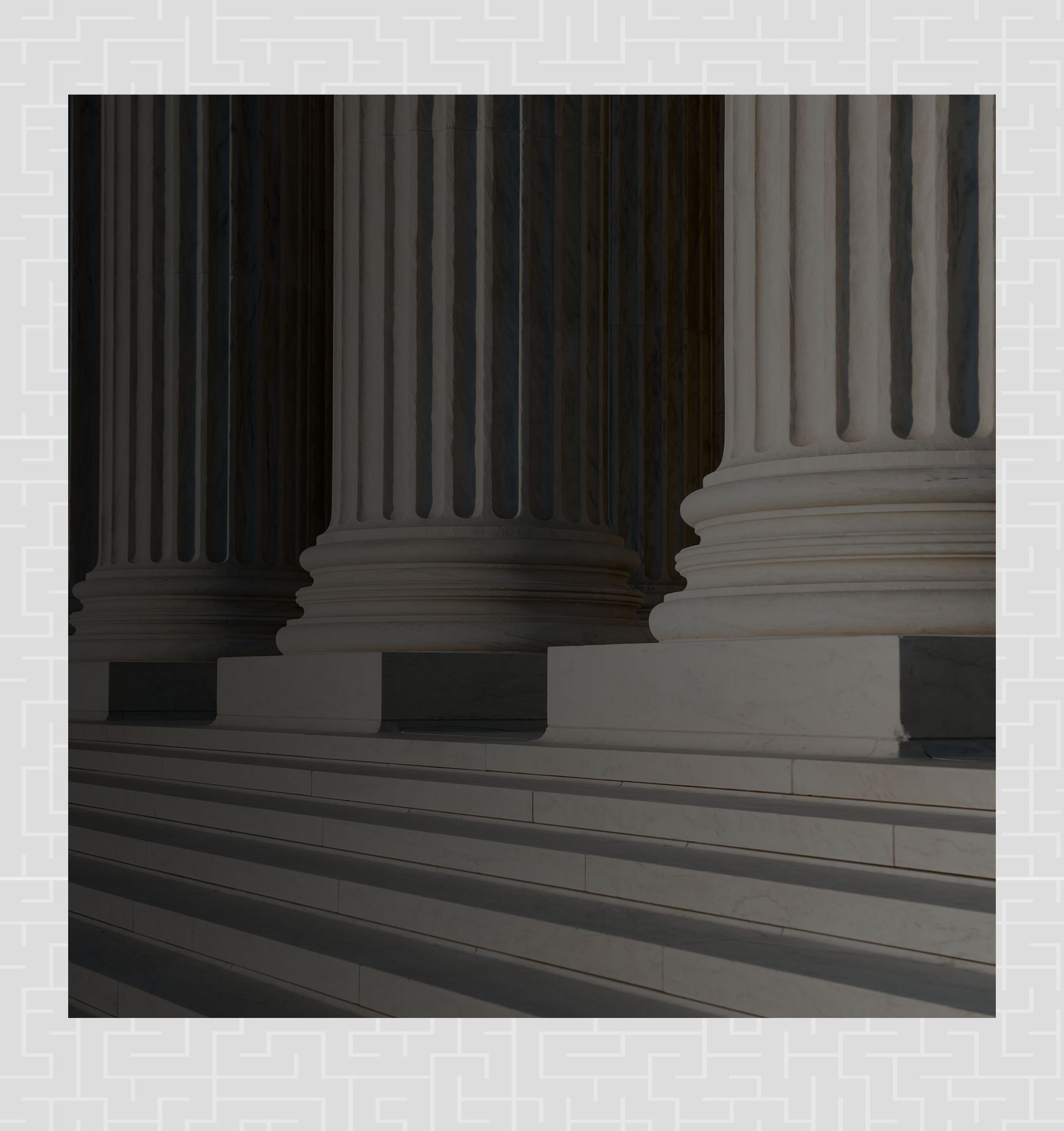 Unparalleled Service
What You Can Expect from Attorney Raduns
One-On-One Attention

Recommended by Clients and Colleagues

Exclusively Focused on Family Law

Compassionate & Aggressive Representation

Nearly 20 Years of Experience
Watch Our Videos
Learn More About General Issues of Divorce & Family Law
Meet Anne E. Raduns

Anne E. Raduns is a native Floridian who is ...

Experience the Difference at Anne E. Raduns, P.A.

Watch as Anne Raduns explains the role of a family ...

Exclusively Practicing Family Law

The law office of Anne E. Raduns, P.A. exclusively ...