Florida Restraining Orders / Injunctions For Protection
Restraining orders, also known as injunctions for protection, are court orders that legally require one person to stay away from and avoid contacting one or more other individuals for a designated period of time. Sometimes there are situations in which it is necessary to get a restraining order against a family member or household member. This might be a restraining order between spouses, between significant others who live together, between a parent and child, between in-laws, etc.
These types of restraining orders are typically granted in cases in which domestic violence has occurred — or abuse, the threat of abuse, or harassment by one family member or household member against another.
At Anne E. Raduns, P.A., we understand how urgent and sensitive these types of matters are. For this reason, attorney Anne E. Raduns works efficiently to help her clients file restraining orders as quickly as possible.
There are also cases in which Attorney Raduns helps individuals protect themselves when unmerited restraining orders are filed against them. There are many people who falsely accuse others of domestic violence simply to gain the upper hand in certain family law matters, such as child custody.
If you have questions about these matters, call us at our Ocala office at (352) 310-8235 today. We represent clients throughout Central Florida.
Getting A Restraining Order In Florida
Once a petition for a restraining order is filed with the court, the court makes an effort to hold a hearing at the earliest possible time. If it is shown that the person seeking protection is in immediate danger of domestic violence, a temporary restraining order might be issued even before the hearing occurs. If the court decides once the hearing takes place that the petitioner is actually a victim of domestic violence or is in serious danger of becoming one, a full restraining order can be issued.
Here are a few things that a restraining order can do:
Prohibit the respondent from carrying out any acts of domestic violence
against the protected person
Prohibit the respondent from living with the protected person or entering
that individual's residence
Require the respondent to participate in counseling, treatment or intervention services
Grant full rights over the respondent's children to the other parent during
the time of the restraining order
Require the respondent to pay temporary financial support for the petitioner
or for any minor children
The court will consider various factors when determining whether or not to issue a restraining order in a possible domestic violence case. Just a few of these include any history of abuse, threats, stalking or harassment between the two parties; whether the respondent has ever tried to hurt the petitioner or those who are close to the individual; whether the respondent has ever used any weapons against the petitioner or threatened to do so; whether the respondent has ever tried to stop the petitioner from calling the police or from leaving his or her home; etc.
Schedule An Appointment With Anne E. Raduns, P.A.
Claims of domestic abuse are extremely serious and should be handled by a trained legal professional. If you are facing this type of issue in the Ocala area, do not hesitate to contact Anne E. Raduns, P.A.. Call (352) 310-8235, we represent clients in Ocala, The Villages and throughout Central Florida.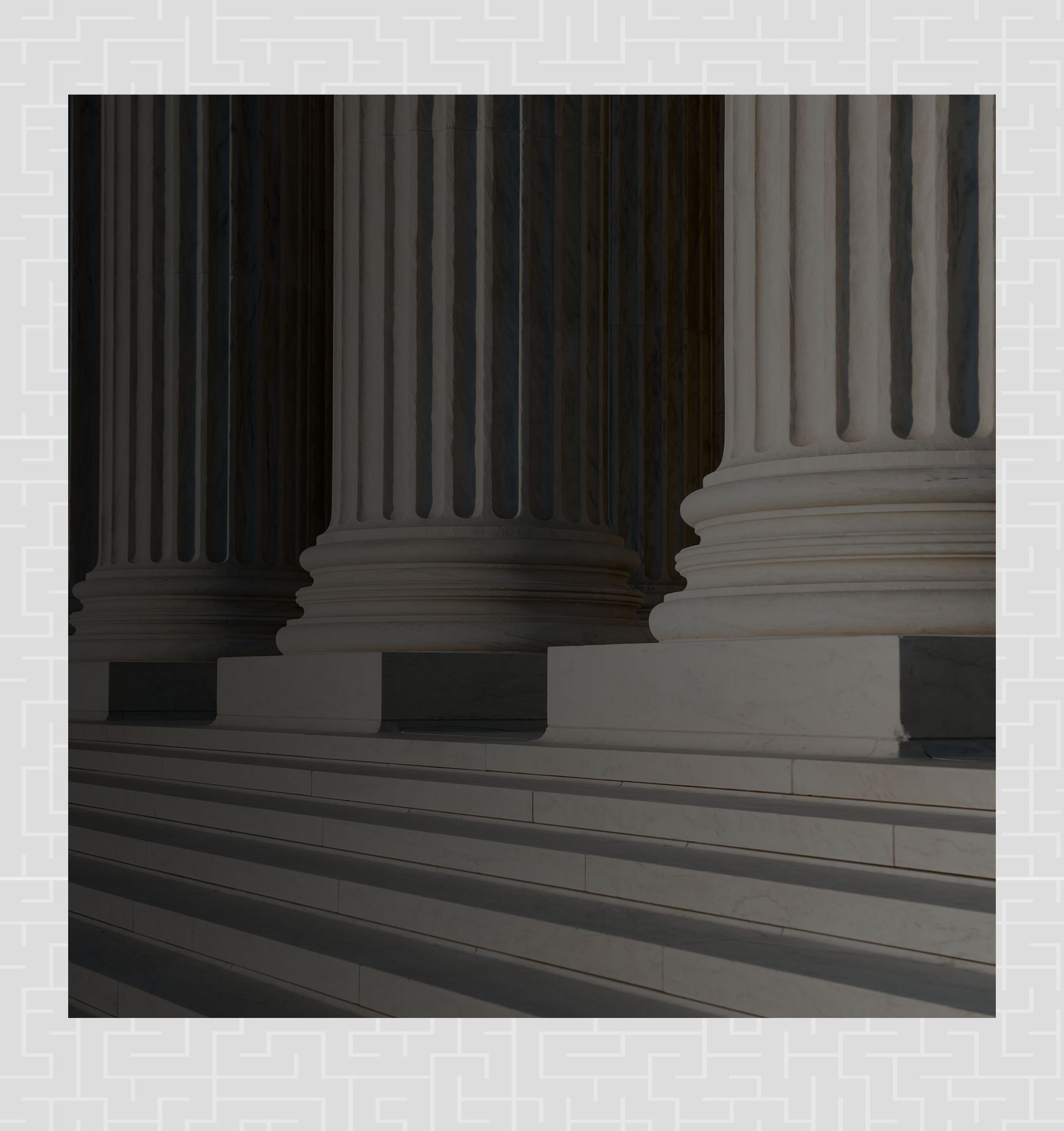 Unparalleled Service
What You Can Expect from Attorney Raduns
One-On-One Attention

Recommended by Clients and Colleagues

Exclusively Focused on Family Law

Compassionate & Aggressive Representation

Nearly 20 Years of Experience