Unique Considerations In Same-Sex Divorce
Like other marriages, same-sex marriages sometimes lead to divorce. But same-sex divorces may also involve specific considerations that do not always apply in other cases.
Whether you are seeking a divorce or responding to your spouse's demand for a split, it's important to know your rights and have a plan for protecting your interests and future. You deserve to have a say in how the terms of your divorce will be decided: through negotiations, mediation or litigation. Uncertainties over legal proceedings should not distract you from protecting your financial security and your parent-child relationships.
To schedule a consultation with a skilled and dedicated divorce attorney, call us at 352-310-8235. We represent clients in Ocala, The Villages and throughout Central Florida.
We Care, And We Are Prepared To Guide You Toward An Amicable Divorce If At All Possible
At Anne E. Raduns, P.A., we skillfully and compassionately represent clients seeking to dissolve same-sex marriages and lay the foundation for a fresh beginning after divorce. Particular issues that may be challenging in same-sex divorce may include:
Child custody and parenting time: This area of family law is the most worrisome for parents who are breaking up. In a same-sex relationship, strong feelings may come into play, particularly when one spouse is the biological parent and the other has been a stepparent. Whatever the family history is, a family law judge will be most concerned about the children's best interests when determining legal statuses such as:

Shared parental responsibility (not the same as "shared custody")
Joint parental responsibility (not the same as "joint custody")
Alimony and property division: Many same-sex couples have been together much longer than the duration of their legal marriage, sometimes in domestic partnerships that were registered and official. So a divorce after a short marriage may actually include complex assets that were shared before and during the marriage. There is no cookie-cutter solution to the division of marital property and the determination of possible spousal support to be paid or received by either party. To understand how these topics may play out in your Florida divorce, consult with us as soon as you know a breakup is on the way. We can guide you through divorce planning, negotiations and court procedures.
Avoid A Court Battle For Your Peace Of Mind And Your Family's Sake
Divorce litigation is inherently adversarial. Keeping decision-making outside of court, private and off the public record can be beneficial to both spouses, as well as their children. We encourage our clients to reach financial and parenting-time decisions on their own terms whenever possible, perhaps through collaborative law processes or mediation. When there are no minor children, a "simplified dissolution petition" may be an option for an efficient uncontested divorce.
Sometimes, however, litigation becomes necessary. We are prepared to stand up for you if this is the case in your same-sex divorce.
Contact Us
Whatever concerns you may have as you approach a legal separation or divorce, Anne E. Raduns, P.A., is here to provide answers and direction. Schedule a consultation to discuss your pending same-sex divorce by calling 352-310-8235. We can help.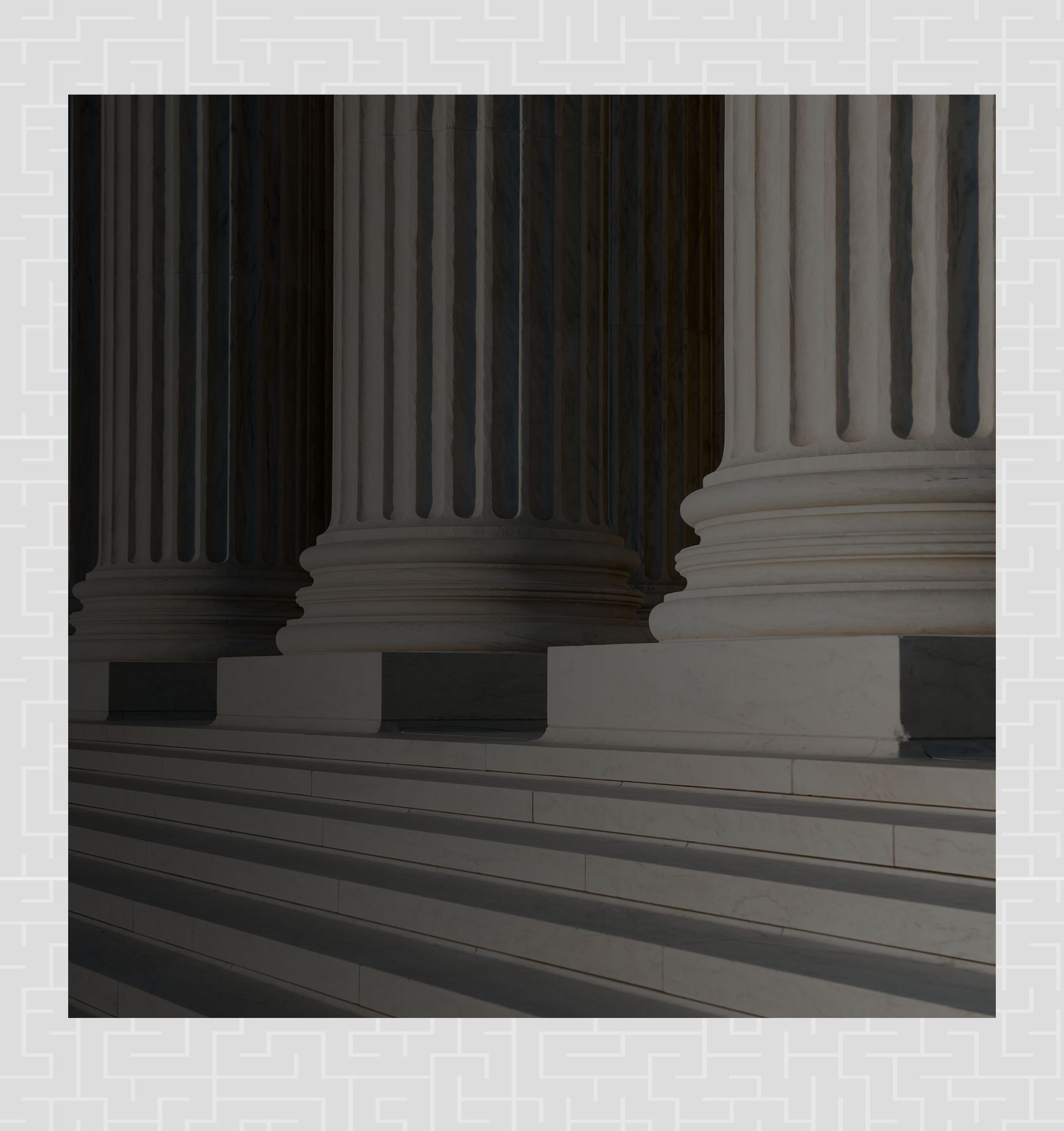 Unparalleled Service
What You Can Expect from Attorney Raduns
One-On-One Attention

Recommended by Clients and Colleagues

Exclusively Focused on Family Law

Compassionate & Aggressive Representation

Nearly 20 Years of Experience