Protect Your Future And Your Business Through Your Florida Divorce
Business owners often have an overwhelming variety of concerns when facing divorce. For example, you may have concerns about the preservation of real estate and business assets, and you may be worried about how to keep your business alive and well despite the disruption of divorce.
To discuss your goals and concerns with an experienced divorce lawyer, call Anne E. Raduns, P.A., at 352-877-3786. We represent clients in Ocala, The Villages and throughout Central Florida.
Marital Property Considerations For Business Owners
Dividing marital property is almost always more complicated when business assets are involved. How this plays out in your divorce may depend on factors such as the following:
Do you and your spouse have a premarital or postnuptial agreement accounting for business assets? We can evaluate the enforceability of such an agreement.
Does your business's charter include provisions for what happens if a partner or shareholder divorces? The business plan may already protect the business itself from being included in the divorce. If so, your spouse may press for other compensating assets such as a free-and-clear award of the marital home.
Have you and your spouse operated the business together, as a partnership? Do you hope to continue in this direction despite the divorce, or do you prefer to dissolve the business partnership? You need experienced legal counsel if your business will need to be restructured.
Is the business profitable? The answer to this question, like other financial matters in your marriage, will have an impact on the rest of your property division decisions.
Arriving At Equitable Distribution May Be Tricky – But Important For Overall Fairness
In any divorce, the court will expect to see evidence of an equitable distribution of your marital property. Keep in mind that the division of marital assets is rarely a 50-50 split, especially when unique aspects of married life are considered. For example:
One spouse may have done most of the child rearing, homemaking and/or property upkeep.
One may have done most of the work in building a business.
We can assess your situation, explain your options and help you keep your fair share of the marital estate.
Contact Us
At Anne E. Raduns, P.A., we have extensive experience in helping business owners navigate the maze of divorce and come out on the other side, ready for a brighter future. Schedule a consultation by calling (352) 310-8235. We represent clients throughout Ocala, The Villages and the surrounding areas.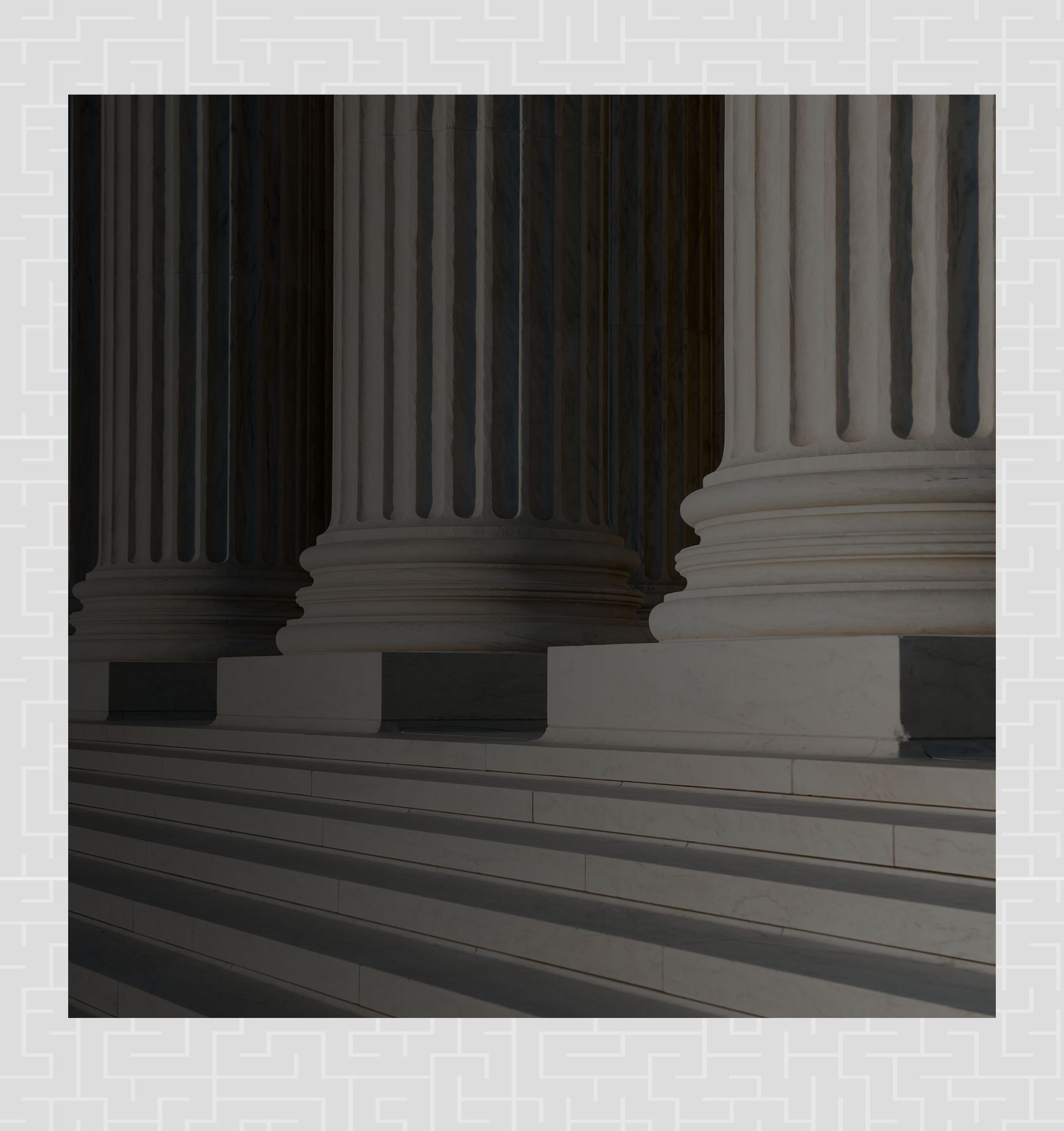 Unparalleled Service
What You Can Expect from Attorney Raduns
One-On-One Attention

Recommended by Clients and Colleagues

Exclusively Focused on Family Law

Compassionate & Aggressive Representation

Nearly 20 Years of Experience