Florida Marriage Settlement Agreement Lawyer
What is a FL Marriage Settlement Agreement?
Not every divorce has to be contested, contentious, costly or long. When parties choose to negotiate, work together and come to an amicable agreement, such hardships of divorce can be avoided altogether.
Through a negotiated or mediated marriage settlement agreement, parties can decide for themselves how their divorce issues will be resolved.
This type of agreement establishes parameters for important issues such as child support, alimony, property division and more.
This is in stark contrast to a judge making the final decision for the spouses. In a marriage settlement agreement, the parties get the final say.
Consider moving on with your life in an amicable and efficient manner. Especially when there are children involved, you want to ease tensions if at all possible in order to facilitate a smoother transition for them. If you are seeking a divorce and are interested in a marriage settlement agreement and other alternative dispute resolution (ADR) methods, seek legal guidance from the law firm of Anne E. Raduns, P.A.
Seeking to settle your marriage? Contact Anne E. Raduns, PA online or call (352) 310-8235 to schedule a consultation. Se habla Español.
Why Choose Anne E. Raduns, PA?
Since 2003, Florida family law attorney Anne E. Raduns has provided effective, compassionate and aggressive divorce representation that gets positive results for her clients. To schedule a low-cost consultation to discuss your divorce options, call us at our Ocala office at (352) 310-8235. Our firm serves clients Ocala, The Villages, and all of Central Florida.
What Do Marriage Settlement Agreements Include?
A marriage settlement agreement established in an uncontested divorce is a contract that stipulates how the divorce will be accomplished with regard to the following:
Payment of attorneys' fees
Even if your divorce has started out rocky, it does not have to continue or end that way. Using negotiation and mediation, parties can come to a resolution on all applicable divorce issues. Once a marriage settlement agreement has been reached by both parties, it must be reviewed by a judge who will rule on it. If the judge approves the marriage settlement agreement, there is just a final hearing to receive a divorce decree.
How We Can Help You
Our firm will work with you to determine your specific goals and the best way to achieve it. We never push our clients to go with one divorce option. Instead, we actively listen to your needs and help advise you to the best possible solutions for your particular case.
Contact Us
To arrange a consultation with an experienced and dedicated divorce lawyer, call Anne E. Raduns, P.A., at (352) 310-8235. We represent clients in Ocala, The Villages and throughout Central Florida. Spanish-speaking services are available at our firm.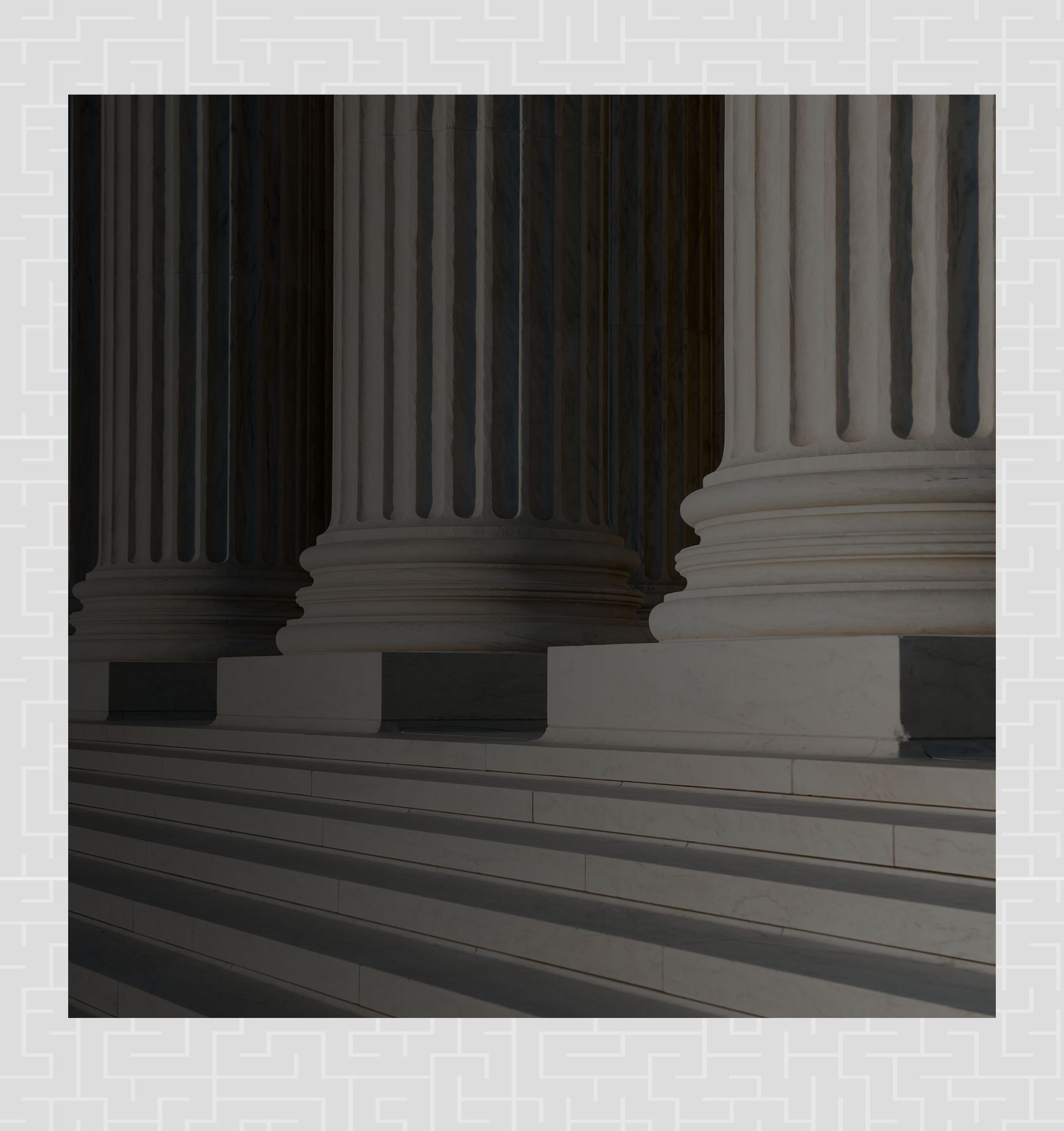 Unparalleled Service
What You Can Expect from Attorney Raduns
One-On-One Attention

Recommended by Clients and Colleagues

Exclusively Focused on Family Law

Compassionate & Aggressive Representation

Nearly 20 Years of Experience