When Divorce Threatens Your Retirement Plans Or Lifestyle
Divorce is difficult at any stage of life, but it can be an especially big blow to retirees who see their lifelong savings and accustomed lifestyle at risk. Whether a "gray" divorce is a surprise to one spouse or is the culmination of long-term alienation, it can be a formidable challenge to get through. Dividing assets and restructuring plans can be greatly disruptive and upsetting. Reliable legal counsel is essential.
We Are Proud To Help Our Senior Clients Navigate The Divorce Process
From our law firm's offices in Ocala, we serve clients throughout the surrounding communities, including The Villages, home to many retirees, both middle-aged and elderly. Many live far from their children and may encounter serious logistical challenges as married life unravels. Our law firm, Anne E. Raduns, P.A., personalizes services as much as possible. Clients can count on clear communication and accommodations as needed, such as consultations in locations away from our office, if necessary.
Common problem areas for aging people going through divorce include.
Questionable prenuptial agreements, co-ownership of assets with adult children, joint trusts, and other financial complexities
Health concerns, especially if either spouse is unable to care for or support himself or herself
Property division, including:
Real estate, which may include a marital home, a vacation home, real estate in other states, investment properties and/or timeshares
Retirement savings, including pensions, 401(k) accounts, stocks and bonds, IRAs, gold and other financial resources
Royalties, licensing proceeds and other income streams
Valuables like collectibles, boats, jewelry and heirlooms, to name a few examples
Hidden assets, sometimes because: a spouse has offshore bank accounts; a spouse has "given" assets to another family member; one spouse has traditionally handled money matters, and the other does not know what all exists or how to access accounts.
Every Divorce Is Different. Let Us Help You Achieve Your Specific Goals.
We will customize our legal counsel to meet your needs. For example, we may work with forensic accountants and other professionals to help us detect hidden assets and otherwise protect your interests in an elder divorce. If alimony (spousal support) is appropriate for you to pay or receive, we will push for the most favorable arrangement for you. We can advise you on related issues, including how to collect all Social Security benefits you are eligible for, such as if you were a long-time homemaker and you qualify for benefits based on your spouse's work history.
Pursuing A Fair Outcome In Your Divorce After Retirement
When Anne E. Raduns, P.A., represents you in a "gray divorce" in Florida, you can be sure that we will work diligently to obtain the best outcome we can for you, taking into account your priorities and all relevant factors. At the same time, we will always advise you of ways to limit legal costs. Put our experience and dedication on your side today.
Contact Us
Call (352) 310-8235 to request a consultation. Learn how our strong legal representation can preserve your rights and assets through the divorce process.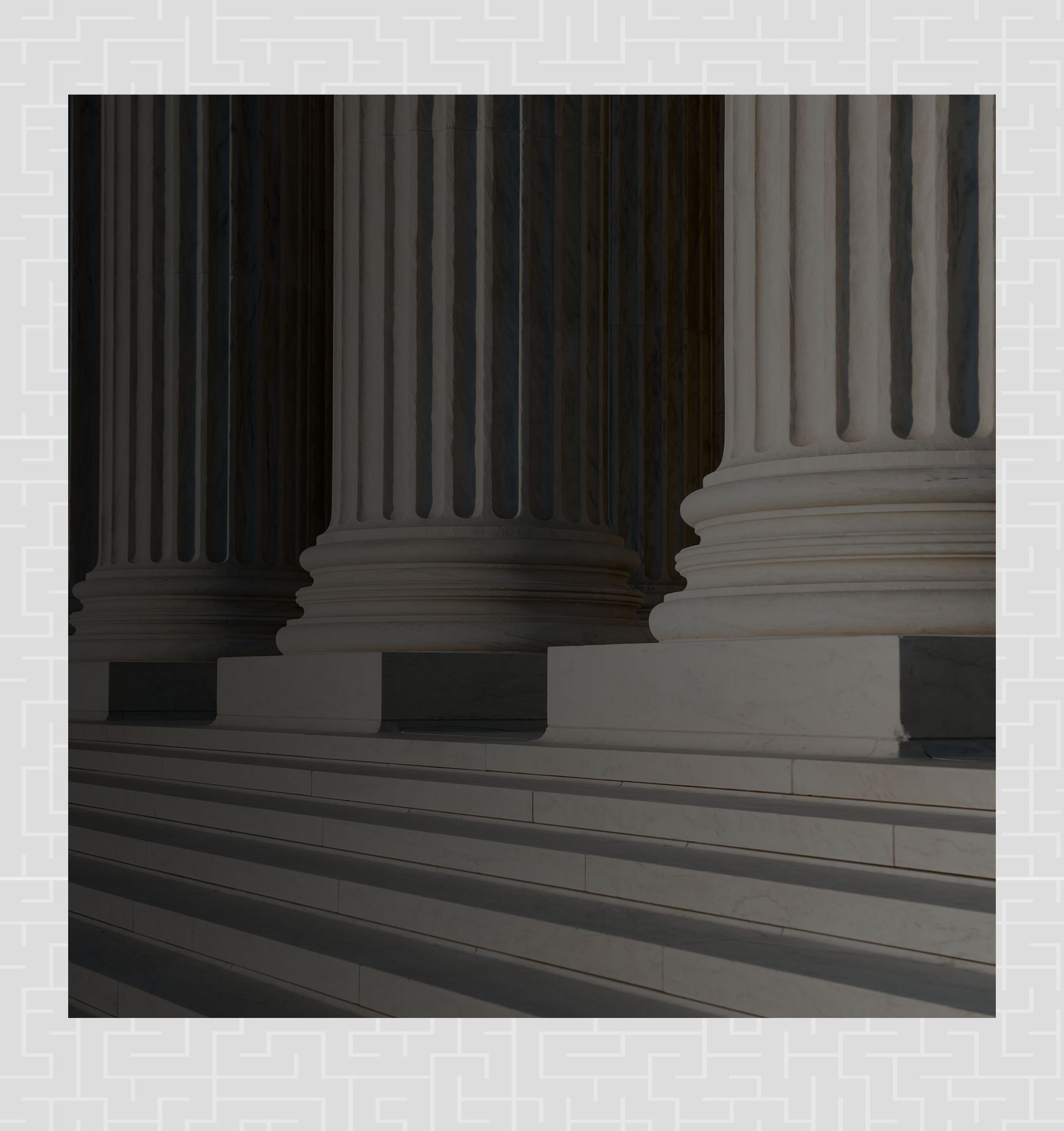 Unparalleled Service
What You Can Expect from Attorney Raduns
One-On-One Attention

Recommended by Clients and Colleagues

Exclusively Focused on Family Law

Compassionate & Aggressive Representation

Nearly 20 Years of Experience