Unmarried Parents Have Child Custody And Support Rights
When it comes to parental rights, the law does distinguish between married parents and unmarried parents. Regardless of your marital status, however, you have rights regarding child custody and child support. One difference is that unmarried parents have to establish their rights through paternity actions.
At Anne E. Raduns, P.A., we can help unmarried fathers and unmarried mothers to establish and protect their parental rights. Of course, with rights come responsibilities. We take great care in explaining these responsibilities before moving forward with any actions.
To schedule a consultation with a skilled and dedicated family law attorney, call us at (352) 310-8235. We represent clients in Ocala and throughout Central Florida.
Child Custody For Unmarried Parents
Unmarried fathers have the right to be involved with their children, though these rights are not automatic. First, paternity must be established. After that step is taken, we can work with you to establish a child custody plan that makes sense for your situation. Even if an informal agreement has already been worked out between mother and father, it can be important to formalize it to guarantee access to the child. Otherwise, the father's access to the children is entirely at the discretion of the mother, and he has no recourse in the event that she decides to deny visitation or custody.
Child Support For Unmarried Parents
Regardless of the parents' marital status, children come first. A child is entitled to financial support from both parties. Of course, before child support arrangements can be made, paternity must be established, since the father cannot be held legally responsible for support payments until the biological relationship has been proven. When child support is being calculated, it is based on a variety of factors. Primarily, it is based on the incomes of the parents, as well as the child custody arrangements that have been set up.
Learn More About Fathers' Rights And Mothers' Rights
Whether you are an unmarried father or an unmarried mother, you can turn to our law firm and expect fair, unbiased representation from an experienced family law attorney who cares about your case. To set up a consultation, call (352) 310-8235. We advise and represent parents in Ocala and the surrounding areas.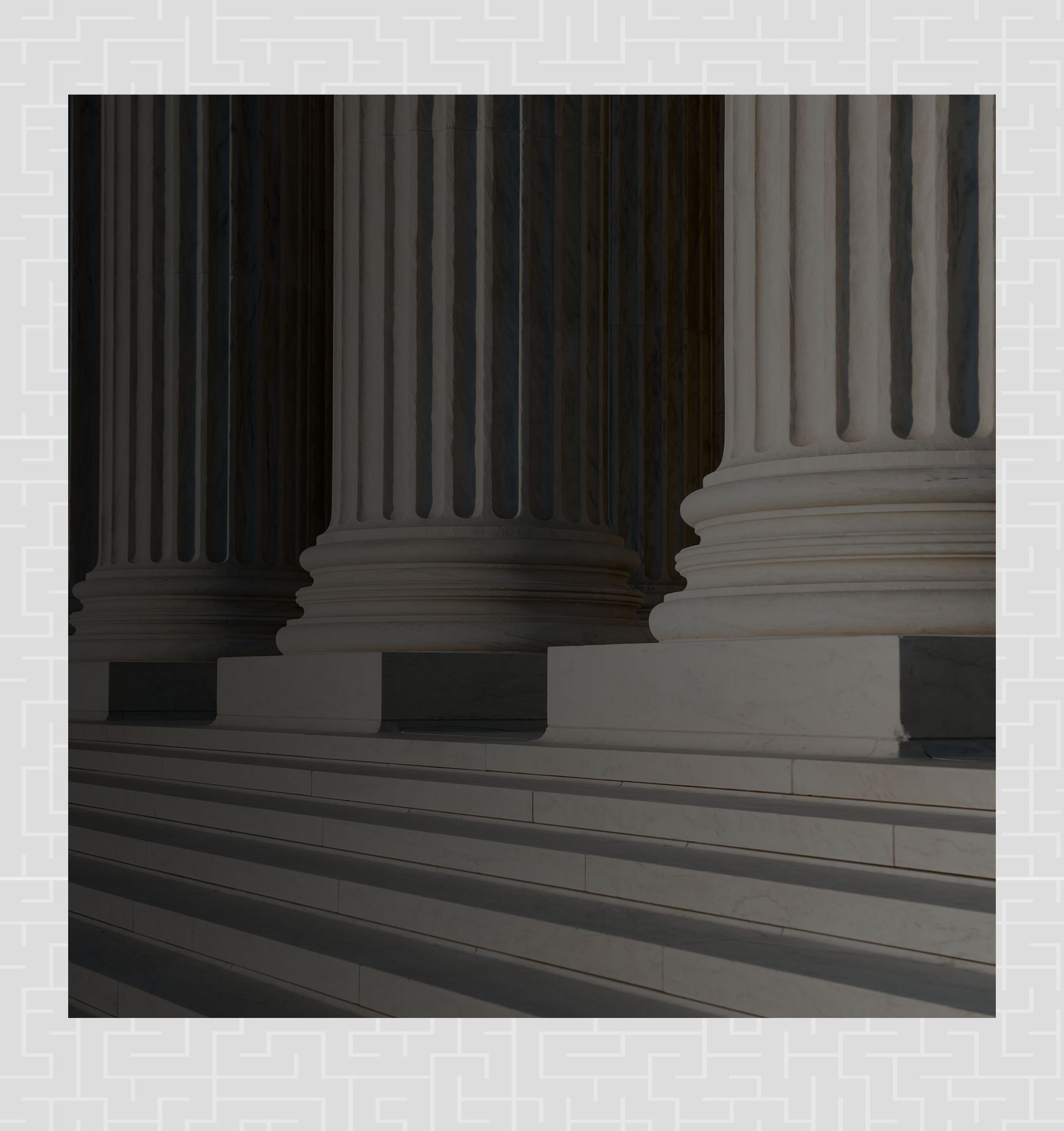 Unparalleled Service
What You Can Expect from Attorney Raduns
One-On-One Attention

Recommended by Clients and Colleagues

Exclusively Focused on Family Law

Compassionate & Aggressive Representation

Nearly 20 Years of Experience