Should I Move Out Or Stay In The House?
Advice From an Experienced Family Lawyer
A divorce sends shock waves through all aspects of a person's life. One of the first and most pressing questions that comes up at the start of the process is, "Should I move out or can I keep my house?"
At the law firm of Anne E. Raduns, P.A., we understand that this is a life-changing question. We will work with you to make certain that the consequences of your decision are carefully considered. While the family home represents a significant financial and emotional investment, the decisions made about it also have an impact on other aspects of the divorce.
"Should I move out or can I keep my house?" will be one of the first questions you ask us. We're ready to answer it.
Call us at (352) 310-8235 or contact Anne E. Raduns, PA online so we can carefully review your situation. Our services are available in Spanish. Reach out to us today.
What Does My Consultation Include?
The Risk Of Domestic Violence
If you believe that you or your child is at risk of domestic violence from your spouse, that will definitely impact the answer to the question, "Should I move out or should I stay in the house?" However, you should not feel bullied. If you want to stay in your home, we can help you obtain restraining orders requiring your spouse to move out.
The Impact The House Will Have On Child Custody
Keeping the home provides a familiar place for your children. However, sometimes moving out makes more sense. You may have to move for work reasons, for example.
We will make certain that your goals regarding child custody are carefully balanced with your goals regarding whether or not you should stay in the family home. We're here to look out for your best interests.
Your Ability To Afford The House
While your divorce is pending, we will help you address temporary spousal support and temporary child support, as necessary. Moving forward, it is important to understand how decisions regarding whether or not to keep the family home impact spousal support, child support and property division. We will look at the big picture, including looking at your income and how it relates to the costs of maintaining a household.
Contact Us
Making difficult decisions regarding your future? Call Anne E. Raduns, P.A., at (352) 310-8235 to schedule a confidential consultation. We will help you preserve your most important relationships.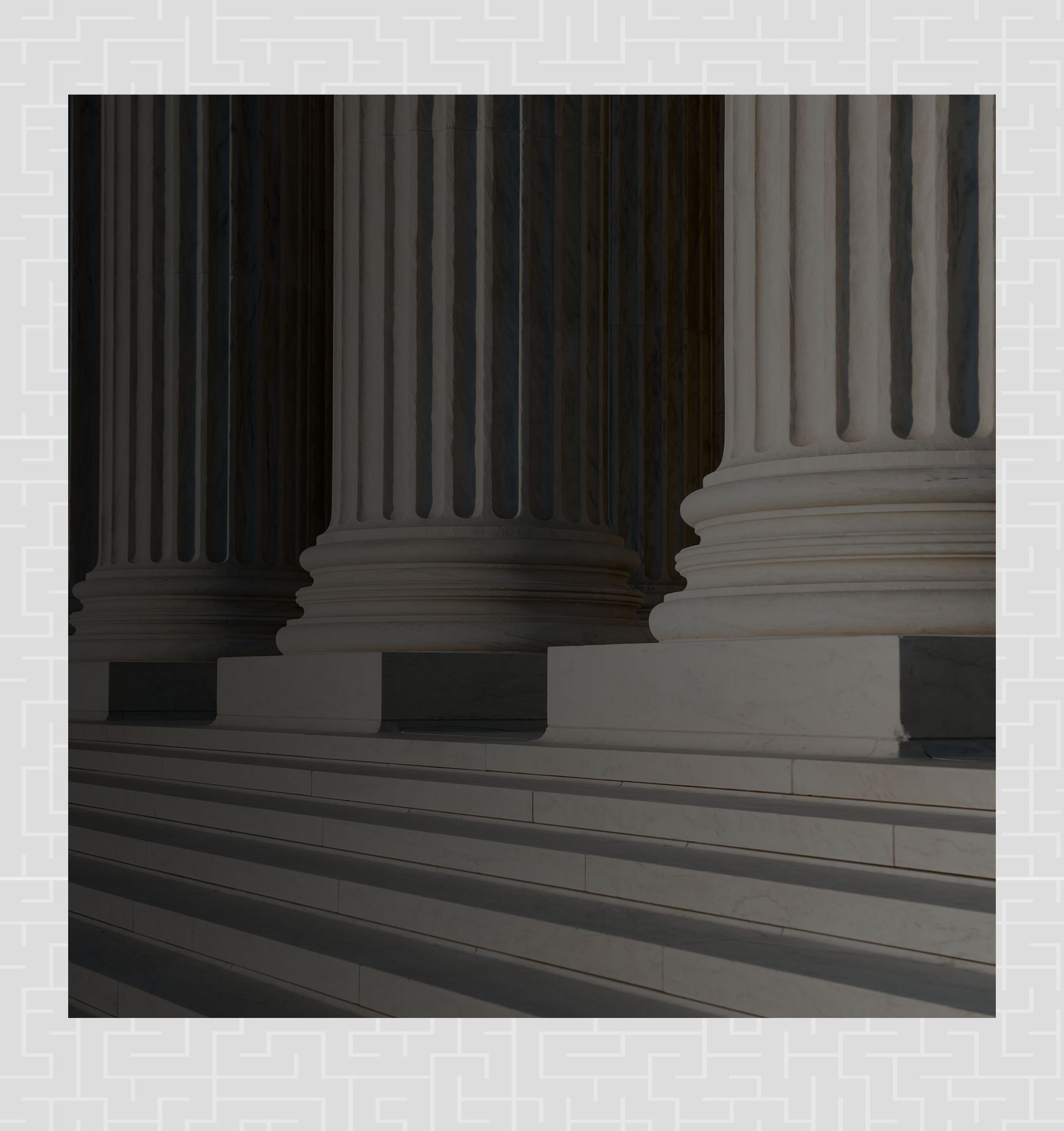 Unparalleled Service
What You Can Expect from Attorney Raduns
One-On-One Attention

Recommended by Clients and Colleagues

Exclusively Focused on Family Law

Compassionate & Aggressive Representation

Nearly 20 Years of Experience