It's Your Family Law Matter. The Decisions Should Be Yours To Make.
When a family law case is handled through traditional means, decisions are made by a judge. That judge's decisions are final, even though the judge may have only reviewed your case for 15 minutes or so prior to making them. Can you count on the judge's decisions being right for you?
At Anne E. Raduns, P.A., we think you are better off making your own decisions. Family law mediation allows you to do so. You can shape the outcome of your case, making that outcome one that you are more likely to be happy with in the months and years following your divorce. We encourage this method as an alternative to litigation.
Discuss your divorce and family law options with an experienced family law attorney. Call us at (352) 310-8235. We represent clients in Ocala, The Villages and throughout Central Florida.
Resolving Family Law Disputes The Right Way
While we encourage mediation, we still recommend that you have a lawyer on your side. We will be your advocate during the mediation process, taking care to see that you understand the ramifications of every decision made. We will work to see that the outcome works for you.
The benefits of reaching an outcome through family law mediation are many:
You can avoid and keep your children away from the stress of courtroom
confrontations
You can find solutions that are fair for everyone involved, including the children
You can create a plan that you are more likely to be happy with in the future
Another important benefit is that family law mediation often costs less and takes less time than traditional means of resolving these cases.
Engaging In Mediation
As long as you and your spouse want the case resolved, mediation can be a successful alternative in your divorce. It can be used to address all areas of disagreement, from child custody to property division and the payment of alimony. Mediation can also be used to address other family law disputes, including disputes between unmarried parents over child support and custody.
Divorce attorney Anne E. Raduns has extensive experience with this form of alternative dispute resolution, and she puts that experience to work in helping her clients get results through the mediation process.
Contact Us
Our office is based in Ocala and we represent clients throughout Central Florida. To schedule a consultation with an experienced and dedicated family law attorney, contact Anne E. Raduns, P.A., at 352-310-8235.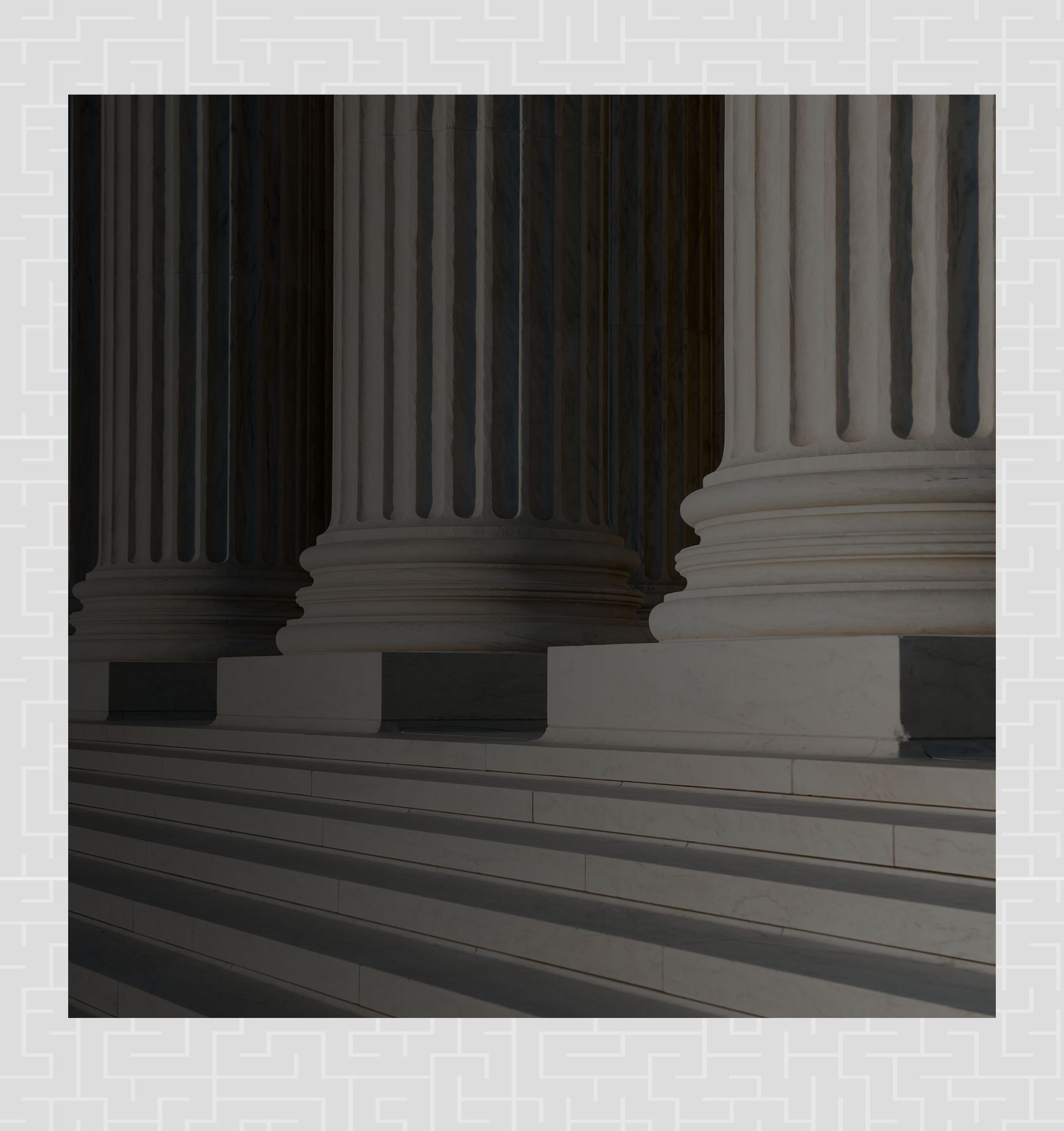 Unparalleled Service
What You Can Expect from Attorney Raduns
One-On-One Attention

Recommended by Clients and Colleagues

Exclusively Focused on Family Law

Compassionate & Aggressive Representation

Nearly 20 Years of Experience