Florida Contested Divorce Lawyer
When Divorcing Parties Cannot Reach An Agreement
Sometimes, no matter how hard two spouses may negotiate, mediate or attempt to facilitate some sort of marriage settlement agreement, they are unable to do so. The divorce is then a contested divorce. In this type of divorce, the parties are unable to come to a resolution on one or several divorce issues such as alimony, property division or child custody. If your divorce is a contested one, Anne E. Raduns, P.A., can help.
To schedule a confidential consultation with a skilled and dedicated divorce lawyer, call us at our Ocala office at 352-310-8235. We represent clients throughout Central Florida.
Compassionate, Aggressive And Experienced Representation
At our firm, we concentrate exclusively on divorce and family law. Attorney Anne E. Raduns has gained a extensive legal knowledge and experience to benefit her clients. She fully understands Florida divorce law and is familiar with the local judges who may hear your case. She will meet with you to discuss your goals and the best strategy and options for achieving them. What makes attorney Raduns unique is her ability to zealously litigate on your behalf while also providing the personalized attention you need.
About Florida Contested Divorce
Some divorce issues are more frequently contested than others. One of these issues is the equitable distribution of assets and debt, otherwise known as property division. In general, all property acquired during the marriage is considered marital property and thus subject to division between the spouses. When there are high-value assets involved or a lifetime of wealth accumulated over the course of a long-term marriage, equitable distribution can become highly complicated.
Another issue often contested between divorcing spouses is time-sharing in a parenting plan, with heated disputes over child custody and visitation.
Alimony is also commonly disputed, with one side claiming that he or she needs and deserves spousal support while the other side seeks to avoid being held liable to pay.
Even if a divorce has been filed as a contested divorce, it is not too late to attempt to reach a resolution through mediation. In fact, the courts require contesting divorce parties to make an attempt to settle the case through mediation before a trial date can be set.
What Happens in a Contested Divorce?
A contested divorce can take around 12 months, which is four times longer than the average uncontested divorce. However, the actual length depends on how many aspects of the divorce are contested. Since court hearings are also involved, the amount of hearings necessary to resolve the conflict can add additional time.
A contested divorce typically involves the following steps:
1. Deliverance of the Summons
This needs to be completed by a process server. It must be given directly to the spouse or somebody he or she lives with or who is legally authorized to accept it on his or her behalf. The recipient will then have 20 days to respond.
2. Release of Financial Documents
Both parties need to release financial information such as bank statements, paycheck stubs, tax returns and any other relevant documents. This step can take a few months, but it depends on how prepared each party is and how much assets and property need to be discussed.
3. Mediation
Florida requires mediation for all divorces that are scheduled for trial. The goal of divorce mediation is to have the spouses resolve some, if not all, of the issues so that a trial can be avoided. However, if an agreement is not reached, the case will proceed to court.
4. Trial
The trial can take anywhere from a few hours to a couple of weeks. However, preparing for divorce court can involve several months.
To schedule a consultation and start protecting your rights in a contested divorce, call Anne E. Raduns, P.A., at 352-310-8235. We handle divorce issues, including litigation, for clients in Ocala, The Villages and throughout Central Florida.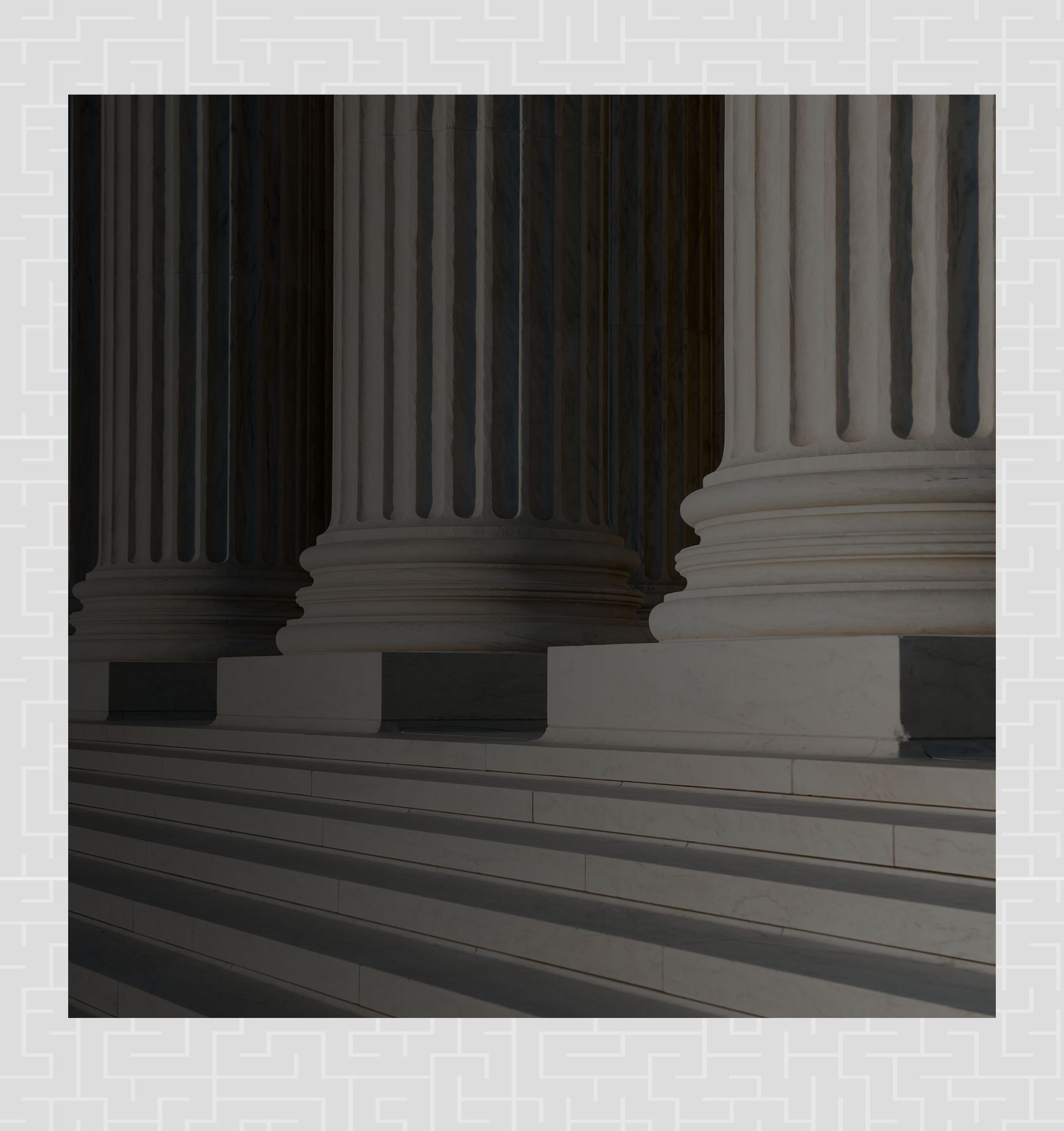 Unparalleled Service
What You Can Expect from Attorney Raduns
One-On-One Attention

Recommended by Clients and Colleagues

Exclusively Focused on Family Law

Compassionate & Aggressive Representation

Nearly 20 Years of Experience