Florida Premarital Agreement Lawyer
Be Proactive By Getting A Premarital Agreement
Whether you are getting married for the first time or you have done this before, a prenuptial agreement is important. This document allows you to protect your property. It allows your future spouse to protect his or her property. It allows both of you to protect your respective estates so they can pass on appropriately to your children. Simply put, getting a prenuptial agreement is being proactive.
At the law firm of Anne E. Raduns, P.A., we can help you take this proactive step. We will see that full and fair disclosure of both parties' assets and debts takes place. In addition, we can time the creation of the document appropriately, since it needs to be created at least 60 days prior to the wedding.
For a consultation regarding prenuptial agreements, call us at (352) 310-8235. We advise and represent clients in Ocala, The Villages and throughout Central Florida. We speak Spanish!
Do I Need A Prenuptial Agreement?
You are getting married. You want your marriage to last. You don't want to think about the possibility of it ending prematurely in divorce. Despite this, we encourage you to consider the fact that circumstances can change. If they do and a divorce is necessary, a prenuptial agreement will make things easier. If your marriage lasts, and we hope it does, then you have lost only the small amount of time and money put into the creation of the agreement.
Prenuptial Agreements Provide Peace of Mind
It is important to note that prenuptial agreements protect both parties, as well as children. Typically, these agreements focus on how property will be handled.
They address:
In addition to handling prenuptial agreements, our law firm can assist with the creation of postnuptial agreements. Essentially, crafting such an agreement serves to anticipate and resolve most of the major disputes involved in divorce before they have a chance to cause problems for you and your spouse.
Contact Us
Discuss your goals and concerns with an experienced prenuptial agreement attorney. Call Anne E. Raduns, P.A., at (352) 310-8235. We can explain your options and help you clarify your wishes. Se habla Español.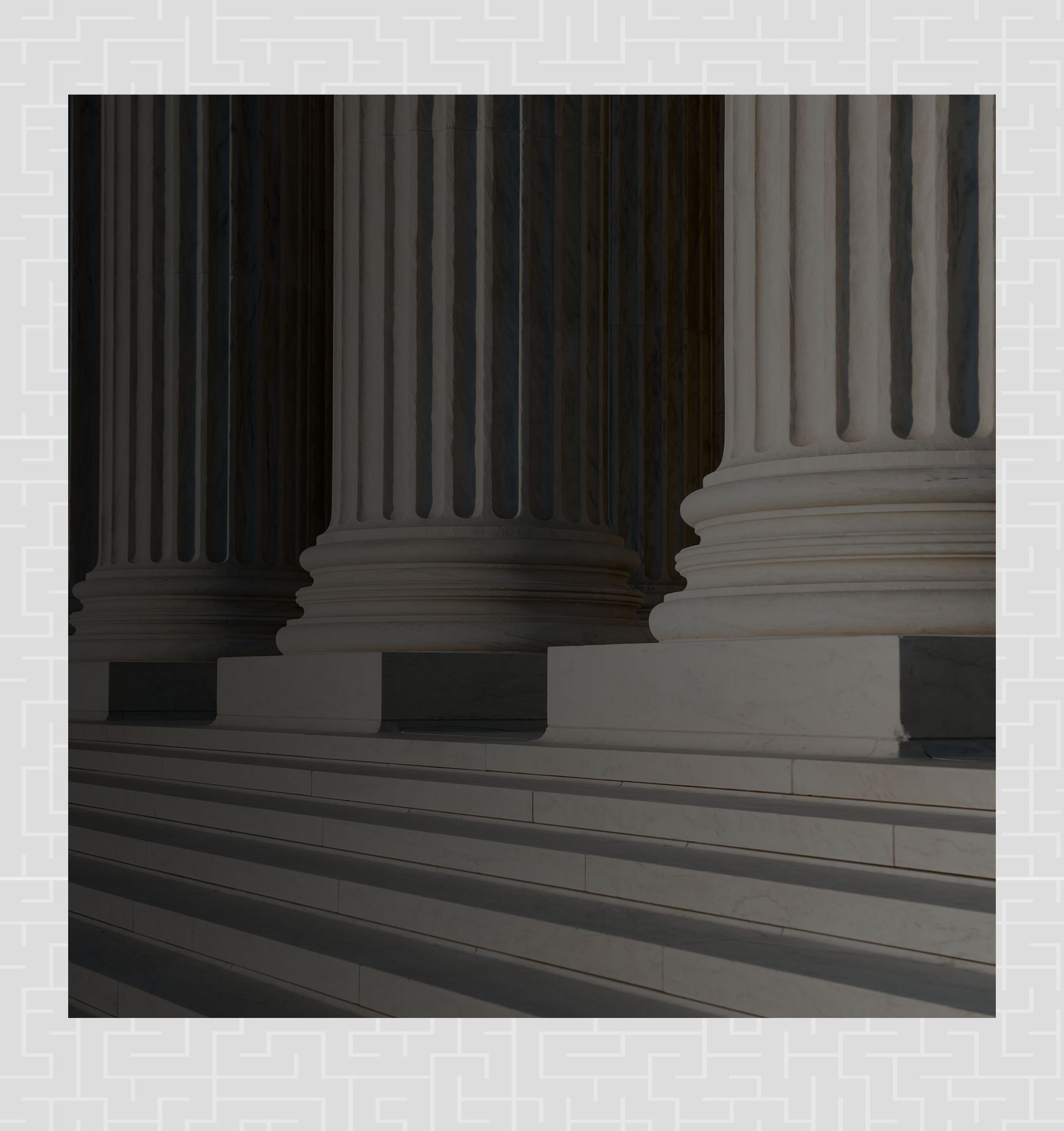 Unparalleled Service
What You Can Expect from Attorney Raduns
One-On-One Attention

Recommended by Clients and Colleagues

Exclusively Focused on Family Law

Compassionate & Aggressive Representation

Nearly 20 Years of Experience