Florida Same Sex Couples Attorney
Couples in the LGBT community are faced with many unique challenges when family law issues arise. Those challenges often require creative legal solutions.
At the law firm of Anne E. Raduns, P.A., we have the knowledge and experience to create family law solutions that work for gay, lesbian, bisexual and transgender individuals in same-sex relationships. Whatever family law challenge you may be facing, you can be confident in our ability to resolve it.
To schedule a consultation with a Florida divorce and family law attorney, call us at (352) 310-8235. We represent LGBT clients in Ocala and throughout Central Florida.
Divorce And Family Law In The LGBT Community
Same-sex marriage became legal in Florida on January 6, 2015. This new legislature abolished the original law which banned same-sex marriage and was enacted in 1977. After a district court ruling declared that the state's same-sex marriage ban was unconstitutional, actions were taken to legalize the recognition of same-sex unions.
The right of marriage brings a host of other rights associated with a legally recognized union, including divorce. Now, same-sex couples who are married in Florida, or were married in other states, can seek to dissolve the marriage in Florida.
Regardless of the circumstances surrounding your marriage, the decision to divorce is always a difficult one. We want to ensure that your rights are protected during this challenging time, and we offer the compassionate, effective representation you need to build the foundation for a brighter future. We would be honored to represent you and help you plan for life after divorce.
Our Family Law And Divorce Services
We can advise and represent you in any of the following matters:
Same-Sex Couples And Parenting Time
Child custody and child support issues are not uncommon in the LGBT community. If you are involved a child custody or support dispute, we can assist in resolving it. If you need to create an effective parenting plan, we can explain your options and help you create a plan that works for everyone involved.
The law applies to everyone, and it should be applied fairly, regardless of sexual orientation. We are here to see that you get the fair treatment that you deserve under the law.
Domestic Violence Issues
Domestic violence is as much a problem for same-sex couples as it is for other couples. When issues of domestic violence arise in the LGBT community, our law firm is prepared to address them. We have a long history of addressing these issues.
Contact Us
To set up a consultation with a skilled, effective and dedicated family law attorney, call Anne E. Raduns, P.A., at (352) 310-8235. We represent clients in Ocala, The Villages and the surrounding areas.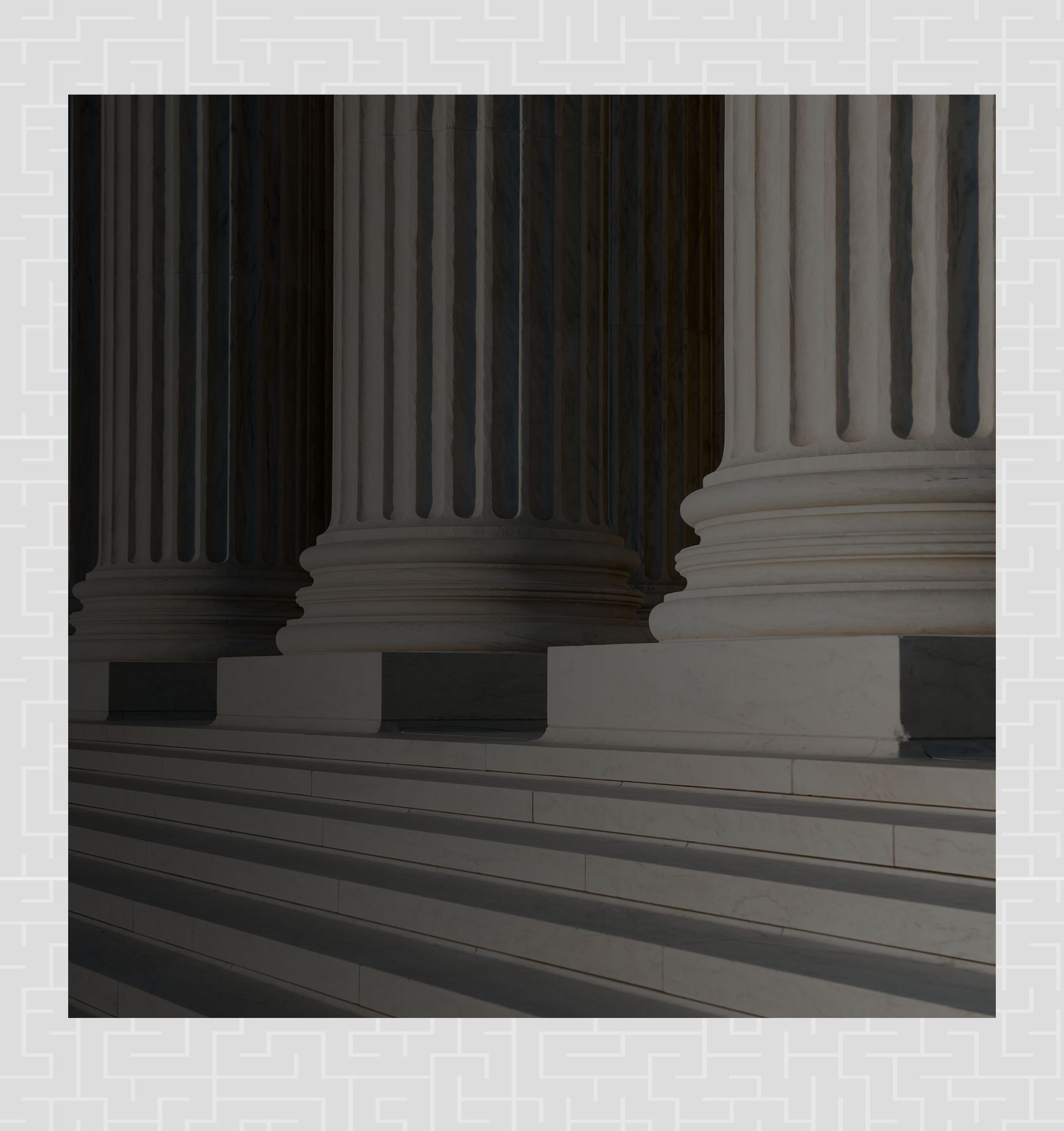 Unparalleled Service
What You Can Expect from Attorney Raduns
One-On-One Attention

Recommended by Clients and Colleagues

Exclusively Focused on Family Law

Compassionate & Aggressive Representation

Nearly 20 Years of Experience