Life Changes. Divorce Agreements Can Be Changed, Too.
It is inevitable that after an initial divorce order, circumstances will change in either one or both parties' lives. Whether losing a job, relocating to another state or failing to pay child support, modification or enforcement of the divorce agreement may be required. If you require a modification or enforcement of your divorce order or settlement agreement, seek assistance from an experienced divorce attorney as soon as possible to start the process.
To schedule a consultation, call Anne E. Raduns, P.A., at (352) 310-8235. With offices in Ocala, we represent clients throughout Central Florida.
Post-Divorce Modifications
At Anne E. Raduns, P.A., we provide compassionate yet aggressive family law representation. This does not stop after an initial divorce order or settlement agreement. This continues as circumstances in your life, your former spouse's life, or your child's life change.
The divorce agreement must accurately reflect what is going on currently, not what was happening 10 years ago at the time of your divorce and when life was probably very different than it is now. We can help you petition to modify a divorce agreement for child support, child custody or alimony. In some cases, enforcement is necessary when one party is in contempt or fails to follow the agreement. We can also help with contempt and enforcement matters.
We provide experienced legal counsel and dedicated representation in petitions to modify the following matters:
Child support: There must have been a significant change in circumstances such as losing a job, changing a job or remarriage
Child custody: A custody modification may be required due to changes in work schedules, domestic violence issues or because of an out-of-state relocation
Alimony: A former spouse may have a new partner with whom he or she is cohabitating with or commingling assets with, in which case a modification or even termination can be sought, or the payor spouse is ready to retire and is seeking a termination.
Contempt And Enforcement Of Divorce Orders
Whether your former spouse is failing to keep up with the payments for child support or alimony or has completely failed on paying any support, we can help to enforce the court orders. If necessary, we will hold your former spouse in contempt, which may result in enforcement actions including an arrest and jail time. The same holds true for non-compliance with a parenting plan. If a party relocates without court approval, he or she can be held in contempt.
Contact Us
To schedule a confidential consultation, call Anne E. Raduns, P.A., at (352) 310-8235. We represent clients in Ocala, The Villages and throughout Central Florida.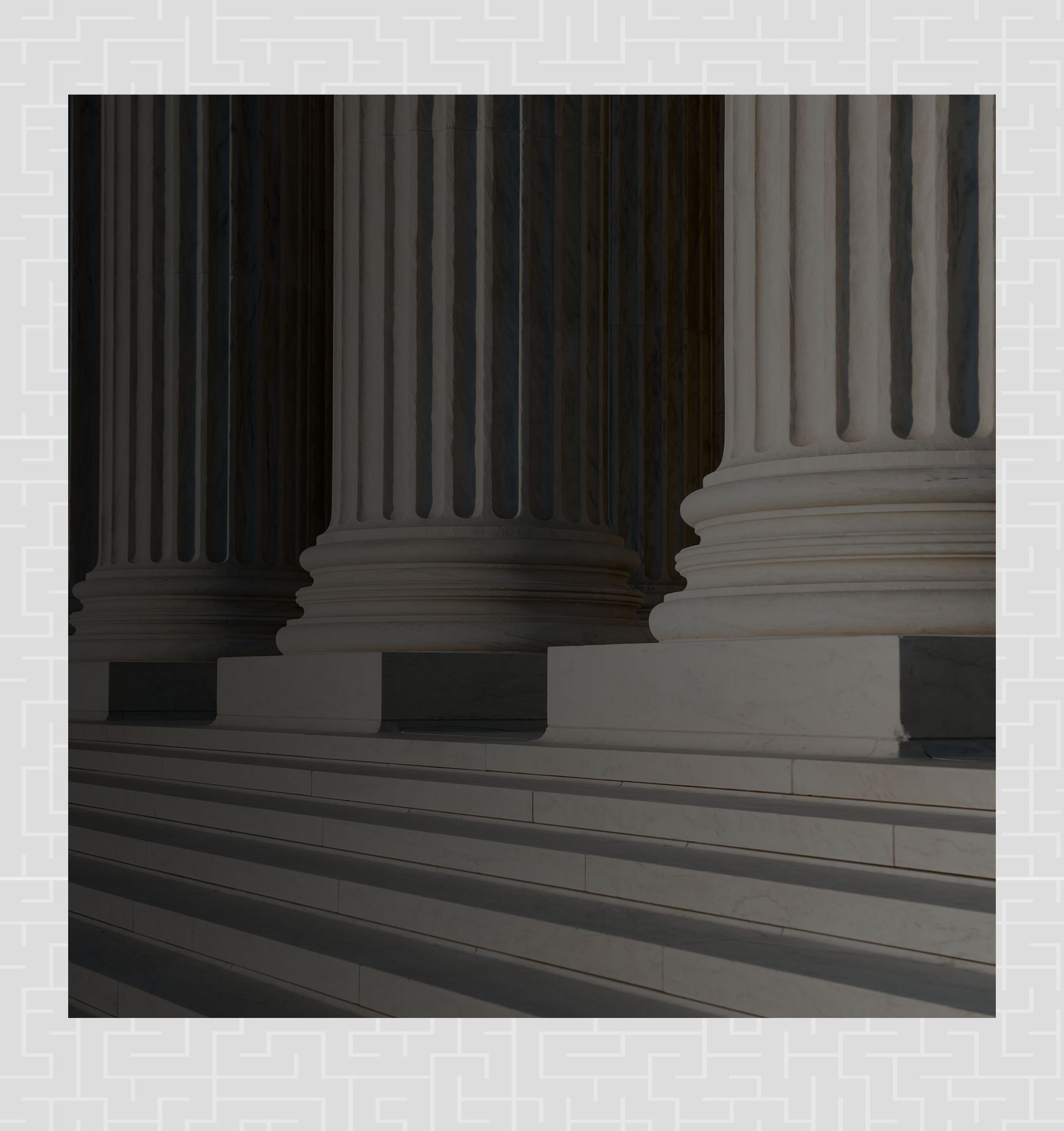 Unparalleled Service
What You Can Expect from Attorney Raduns
One-On-One Attention

Recommended by Clients and Colleagues

Exclusively Focused on Family Law

Compassionate & Aggressive Representation

Nearly 20 Years of Experience