Representing Victims Of Domestic Violence — And People Who Have Been Falsely Accused
Domestic violence is an issue that can affect divorcing spouses' rights, including access to the house, access to other property, child visitations, and child custody.
Attorney Anne E. Raduns has extensive experience in representing clients who have been victims of domestic violence, as well as clients who have been falsely accused of domestic violence. If you find yourself on either side of a charge of domestic violence or spousal abuse either in a divorce case or as a problem in itself, call our firm in Ocala at (352) 310-8235 to set up a consultation.
Representing The Victim
Violence and abuse occurring in the home is an unfortunate reality in many homes across the country. Sadly, the truth is that many instances of domestic violence go unreported and unpunished. Any type of domestic incident involving child abuse, elder abuse or spousal abuse is intolerable — no one should have to live with any type of abuse.
If you're the victim of threats, harassment, or assault in a domestic situation, we assist you in finding the help you need to ensure your personal safety. We can guide you through the process of obtaining a domestic violence injunction or restraining order that will prohibit your attacker from coming near you, from calling you at home or at work, or even from sending you texts or email.
We feel very strongly about our duty to uphold the rights of families and children throughout the state of Florida, and we will aggressively work to maintain your legal rights when you or a loved one has been a victim of domestic abuse or domestic violence.
Representing The Accused
Sadly, some people undermine domestic violence laws by making false accusations. Whether done out of anger, or to gain an advantage in divorce proceedings, an accusation of domestic violence has immediate and lasting consequences for the accused.
At Anne E. Raduns, P.A., we also represent individuals who have been falsely accused of domestic violence. It's an unfortunate fact that occasionally charges of domestic violence are filed not because the alleged victim needs protection, but for the sake of a tactical advantage in a divorce case — especially where child custody and time-sharing issues are likely to be in dispute.
Understanding Restraining Orders
If you have been named in a restraining order, you may have difficulty in gaining custody or visitation rights, and you might not be treated equally in other divorce issues. In these situations, a temporary domestic violence restraining order may be entered against you without advance notice, but with an opportunity to come back to court within 15 days to tell your side of the story before a permanent injunction is entered. Before the permanent injunction is entered, you need to consult with an experienced lawyer.
If you have been falsely accused of domestic violence, do not assume that the truth alone will protect you. Contact a lawyer immediately. Anne E. Raduns can serve as your advocate in court to present the facts to dismiss the injunction.
Obtaining A Domestic Violence Restraining Order
If you are in need of a restraining order or injunction, there are other less-frequently used forms of restraining orders in addition to the typical domestic violence injunction:
Injunctions against repeat violence: These are injunctions involving persons who are not involved in a "domestic relationship." The petitioner must plead and prove that he or she has been the victim of two incidents of criminal violence or stalking.
Injunctions against dating violence: These are injunctions involving individuals who have or have had a continuing and significant relationship of a romantic or intimate nature. The person requesting the restraining order must be a victim of dating violence or have a reasonable belief that violence is imminent, though there do not need to be any actual acts of violence before requesting the restraining order.
Contact Us
Our office is based in Ocala and we represent clients throughout Central Florida. To discuss your domestic violence concerns, contact Anne E. Raduns, P.A., at 352-310-8235.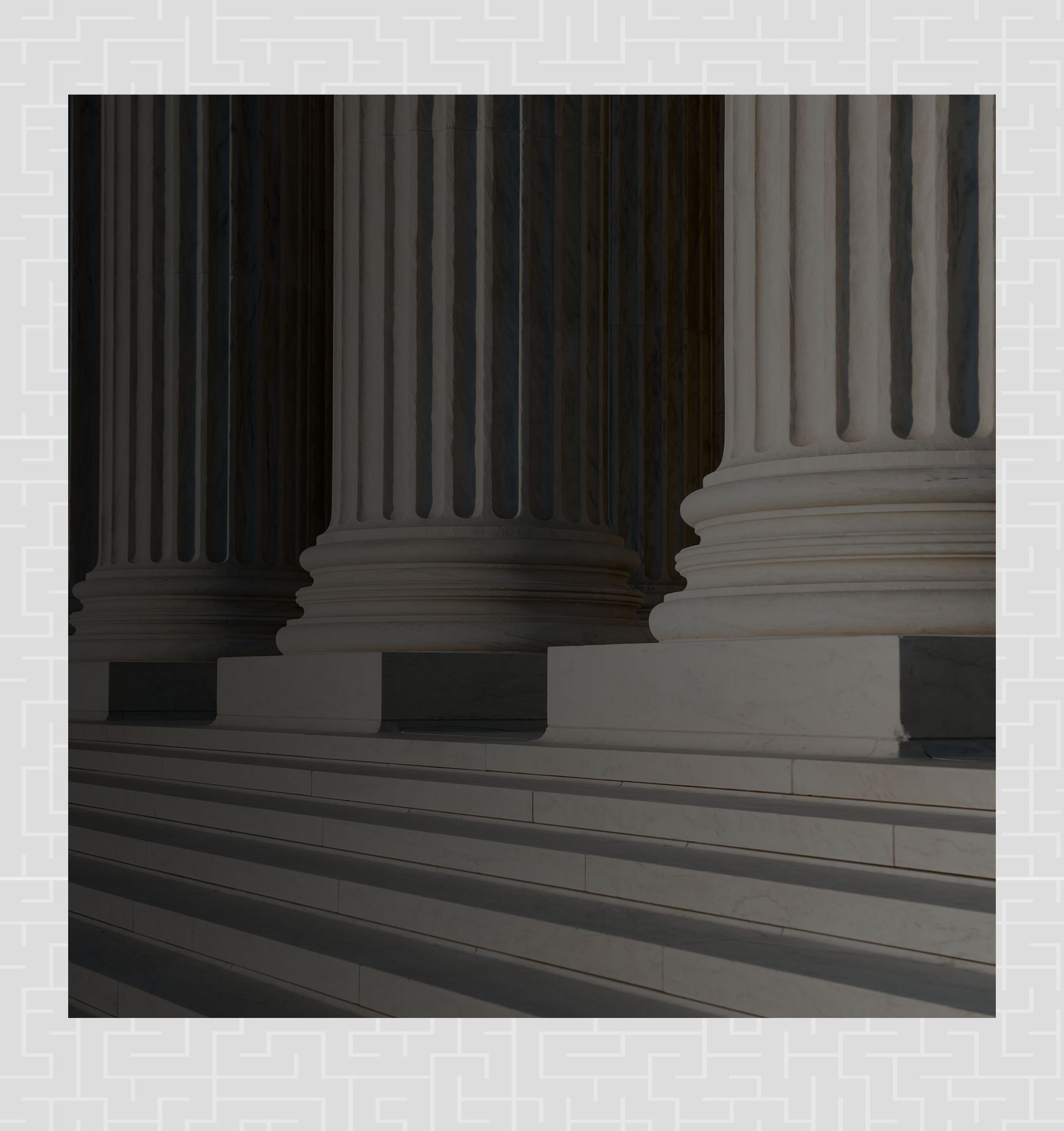 Unparalleled Service
What You Can Expect from Attorney Raduns
One-On-One Attention

Recommended by Clients and Colleagues

Exclusively Focused on Family Law

Compassionate & Aggressive Representation

Nearly 20 Years of Experience