You Can Take Legal Action Before Your Divorce Is Finalized
Divorce is rarely a calm matter, but sometimes there are immediate concerns that can leave you feeling frantic. Temporary relief is available to help you address those concerns right away.
At Anne E. Raduns, P.A., we can help you get the temporary relief you need. We take pride in moving quickly to protect our clients, and we offer you the security of immediate and effective representation.
To arrange a consultation regarding your temporary relief options regarding your divorce, call us at (352) 310-8235 today. We represent clients in Ocala, The Villages and throughout Central Florida.
Types Of Temporary Relief
Several types of temporary relief are available. We can help you request any of these from the court early in the divorce process:
Domestic violence injunctions: This relief protects you and your children from a spouse who has committed or threatened abuse. The abusive spouse may be removed from the residence if their conduct is especially harmful.
Freezing assets: This relief prevents your spouse from spending or hiding any marital assets. Bank accounts, IRA accounts, pension accounts and other financial accounts may be frozen in order to preserve marital property.
Temporary alimony: This relief helps you obtain financial support from your spouse while your divorce is pending.
Temporary child support: This relief allows you to obtain financial support for children under the age of 18. Ideally, your spouse will continue to contribute financially to the raising of your child, but if your spouse does not voluntarily contribute, the court may be able to order temporary child support while the divorce is pending.
Temporary attorney's fees and litigation expenses: This relief assists you in covering the costs of the divorce process, if you are not able to do so on your own.
Temporary child custody: This relief establishes temporary guidelines for custody of children while the divorce is pending.
Temporary denial of passport or temporary orders regarding removal of children: This relief prevents your spouse from removing children from your location if you believe your spouse will attempt to hide or prevent you from having contact with the children while the divorce is pending.
Contact Us
Discuss temporary relief with family law attorney Anne E. Raduns. To arrange a consultation, call us at our Ocala office at (352) 310-8235. We represent clients throughout Central Florida.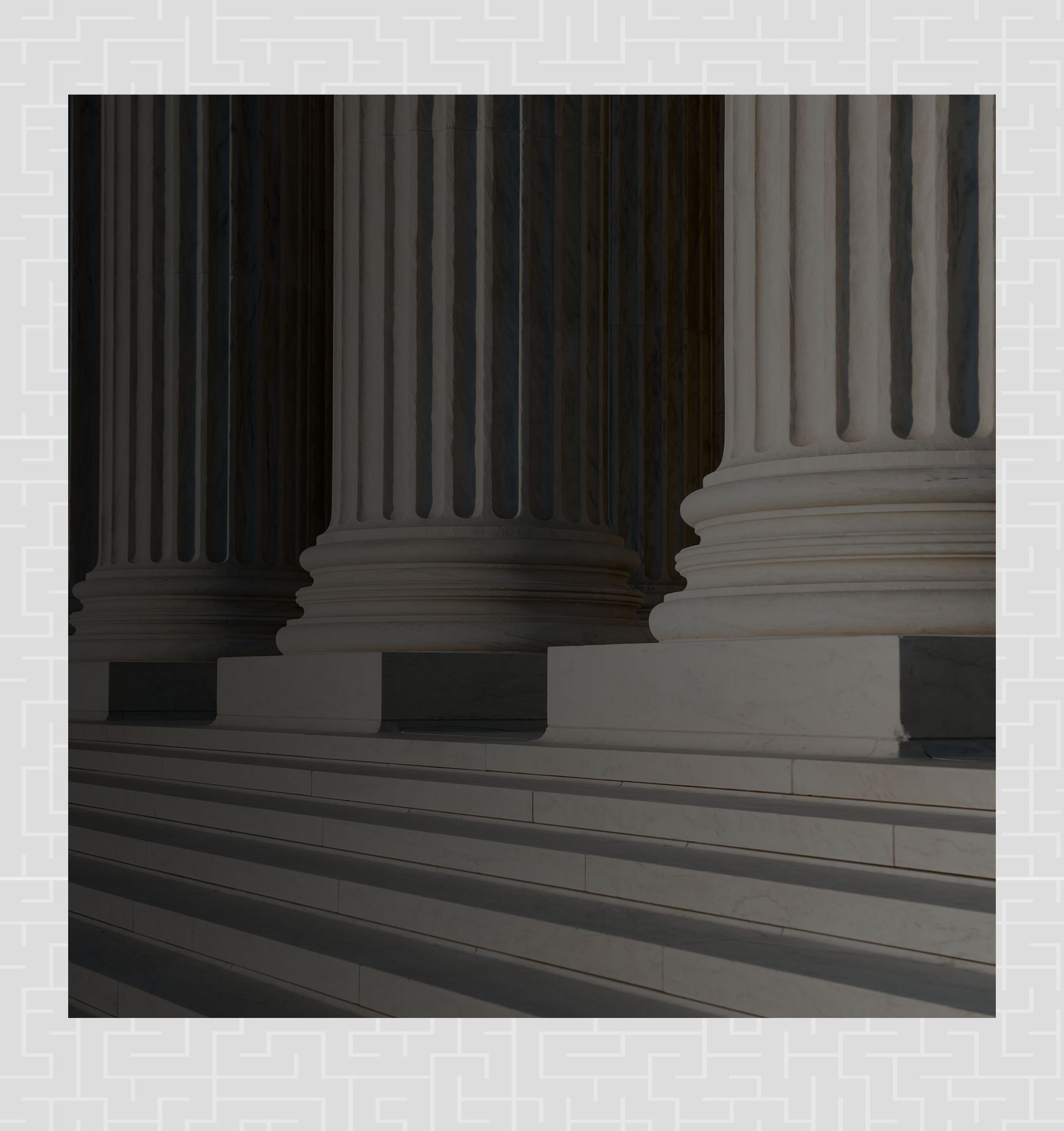 Unparalleled Service
What You Can Expect from Attorney Raduns
One-On-One Attention

Recommended by Clients and Colleagues

Exclusively Focused on Family Law

Compassionate & Aggressive Representation

Nearly 20 Years of Experience