Florida Uncontested Divorce Lawyer
You and your spouse can get a divorce without going through stressful, time-consuming and costly litigation. In an uncontested divorce, you can work together to negotiate the terms of your dissolution of marriage and create a marriage settlement agreement out of court. In fact, people who do this are more likely to follow the terms of the agreement, since they have played an active role in the process and had a say in deciding on the terms.
At the law firm of Anne E. Raduns, P.A., our legal practice is dedicated to empowering you so you can move on with your life. We can help you take control of your divorce.
To set up a consultation with an experienced and dedicated divorce attorney, call us at (352) 310-8235. We represent clients in Ocala, The Villages and the surrounding areas.
Protect Your Rights During An Uncontested Divorce
Even in an uncontested divorce, there are important steps to take to protect your rights. At our law firm, we take the time to get to know your needs. We work to make certain that you do not enter into a marital settlement agreement unless it protects your rights. There are a variety of factors that may lead to a divorce, and even an uncontested divorce can have unexpected consequences for both parties. That is why we will take the time to listen to your immediate concerns and help you come up with a long-term plan.
It is important to know exactly what your rights are, as well as your obligations. Only then can you safely decide if you want to waive them. You may have rights that you did not even know about.
Uncontested Divorce Is More Complex Than It Seems
Many people believe that an uncontested divorce is straightforward enough that they can handle it themselves. They try a do-it-yourself divorce, only to find out that it isn't as easy as it seems. In fact, these types of divorces may not even be accepted by the court if not done properly.
Simply gathering the required documents – a civil cover sheet, parties' information sheet, filing of Social Security numbers and financial affidavits, to name a few – can lead to surprising roadblocks. If there are children involved, the parents will be required to attend a court-approved parenting class. Depending on the age of the children and the county in which the divorce is being filed, children may be required to attend classes as well. Our law firm is here to help you get through the uncontested divorce process with all of the ease and efficiency that you expect.
Benefits Of An Amicable Divorce
Working together toward a peaceful divorce can alleviate the uncertainty, costliness and lengthiness of litigation. It allows you to create an agreement that you and your spouse are comfortable with. Working together may also eliminate the need to make modifications to the agreement in the future. Many people find an uncontested divorce to be more time efficient and cost effective in resolving all the very same family law issues as any divorce may have including child custody and visitation, parenting plans, child support, alimony and equitable distribution / property division.
Contact Us
Call Anne E. Raduns, P.A., at (352) 310-8235 to set up a consultation. We can protect your rights, guide you through the divorce process, and help you lay the foundation for a brighter future.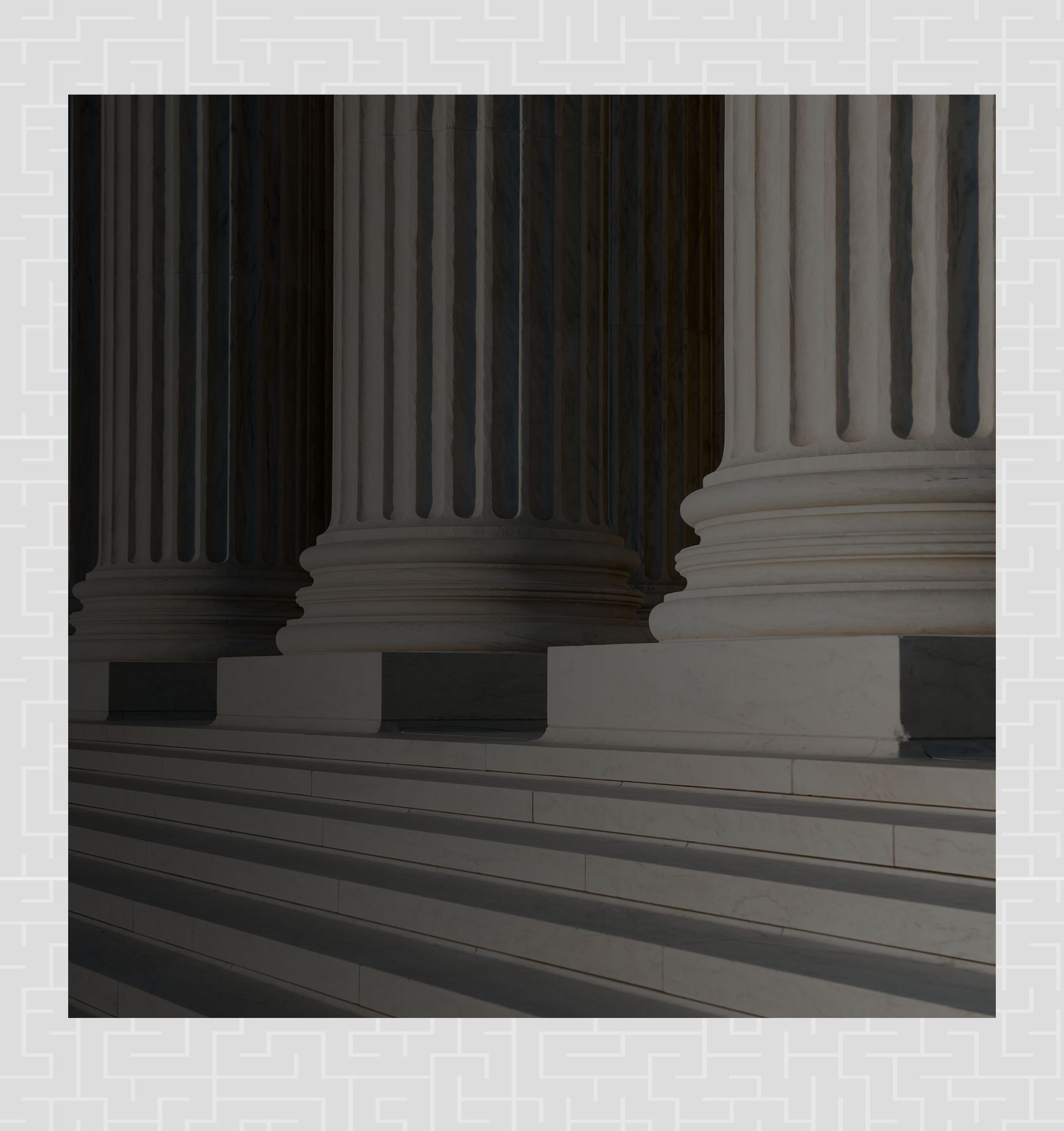 Unparalleled Service
What You Can Expect from Attorney Raduns
One-On-One Attention

Recommended by Clients and Colleagues

Exclusively Focused on Family Law

Compassionate & Aggressive Representation

Nearly 20 Years of Experience