How To Establish Or Challenge Paternity In Florida
There are multiple reasons that parents might need to establish paternity — that is, prove that someone is the biological father of a child. A father might want to prove paternity to protect his parental rights, such as the right to child custody or parenting time. A mother might want to prove paternity to hold a father responsible for child support.
While paternity is immediately established when a child is born to parents who are married, this is not the case for unmarried couples who have children. For this reason, unmarried parents will need to take certain steps to ensure that both parents obtain parental rights. In some cases, a man might want to use a paternity test, also known as a genetic test or DNA test, to disprove a claim that he is the father of a child. A mother may also have reasons for disproving a man's claim to paternity of her child.
If you have questions about these matters, contact Anne E. Raduns, P.A., today to arrange a consultation with an experienced family law attorney. Call us in Ocala at (352) 310-8235. We represent clients throughout Central Florida.
Options For Establishing Paternity
According to the Florida Department of Revenue, there are five ways that paternity can be established. These include the following:
Acknowledging paternity – When a child is born to parents who are not married, the parents need to sign a legal document at the hospital in which the father formally acknowledges that the child is his. This is usually signed right around the time of the birth of the child.
Obtaining an administrative order of paternity – Through this option, a person can get paternity established without having to go through the court system. This can be done when a genetic test (or DNA test) proves that a certain individual is a child's biological father.
Obtaining a court order – In some cases, is it necessary to argue a paternity case before the court. The court can make the final decision of whether or not paternity is established. Sometimes, it is established due to a default judgment, which occurs when the alleged father does not appear at the court hearing. The court can order that genetic testing be completed.
Completing legitimation – This occurs when the unmarried biological parents of a child later get married. In order to complete the process of legitimation, the parents must send an Acknowledgement of Paternity form and a copy of their marriage certificate to the Florida Office of Vital Statistics.
Being married at the time of the birth – Paternity is automatically established when the child is born to parents who are married.
Contact Us
Proving paternity is a very important matter that can dramatically affect the lives of the individuals involved, so it should be handled with the highest level of care. Those who turn to Anne E. Raduns, P.A., for assistance can sit down with a skilled legal professional, learn about their legal options for establishing paternity, and receive assistance through each step of the paternity establishment process.
To set up a consultation, call us at (352) 310-8235. We represent clients in Ocala and the surrounding areas.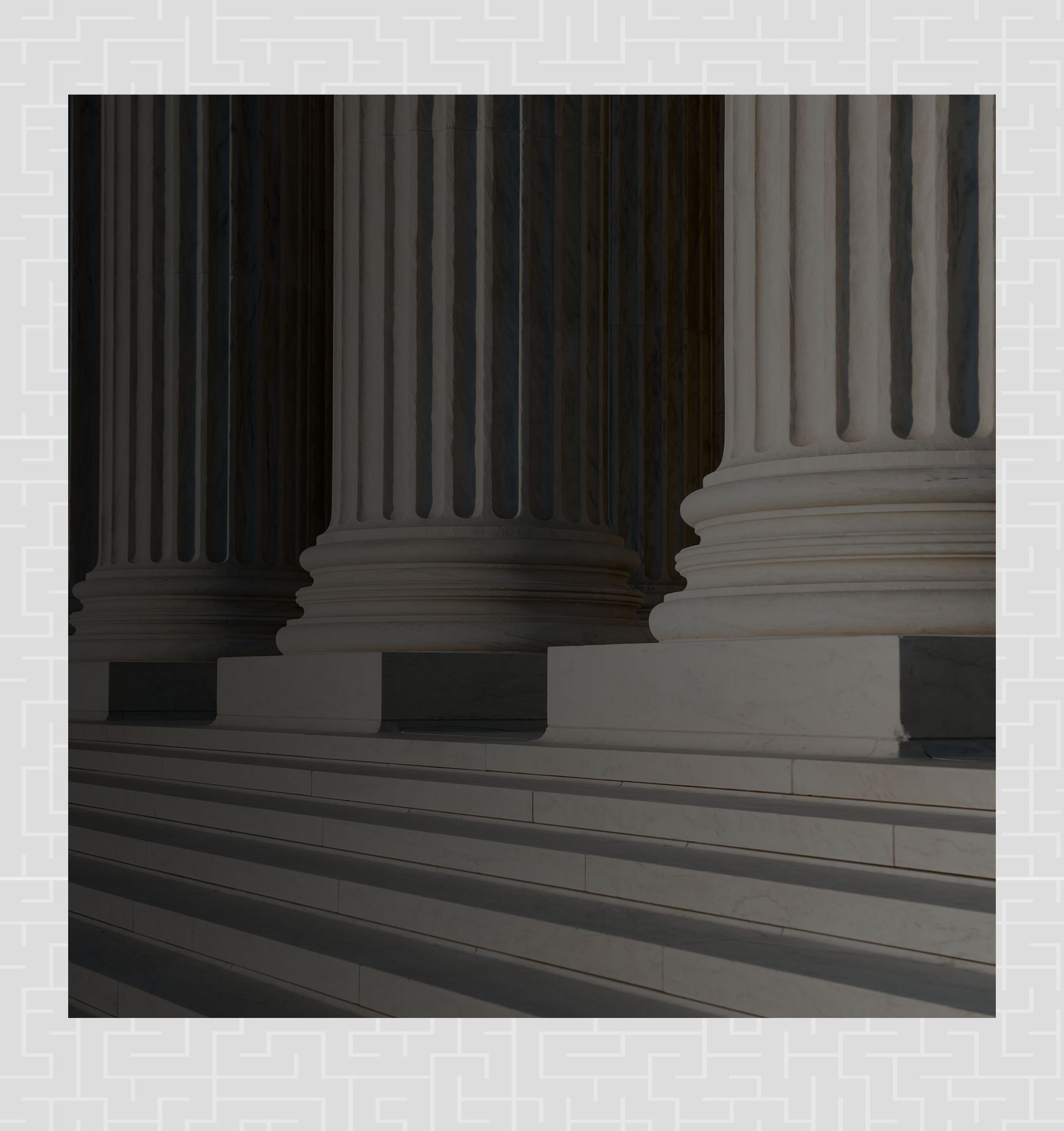 Unparalleled Service
What You Can Expect from Attorney Raduns
One-On-One Attention

Recommended by Clients and Colleagues

Exclusively Focused on Family Law

Compassionate & Aggressive Representation

Nearly 20 Years of Experience