Florida Divorce Attorney
File for Divorce in Ocala
Few life experiences are more difficult or stressful than divorce. In the weeks and months ahead, you will want an experienced and assertive divorce attorney by your side — someone who provides caring, competent and compassionate service and who is not afraid to fight aggressively to protect your rights and interests.
We Can Be Your Guide And Advocate For The Journey Ahead
Let Anne E. Raduns, P.A., guide you through the maze of divorce. Call us today at 352-310-8235. We provide strong, effective representation for clients in Ocala, The Villages and throughout Central Florida.
What Are My Rights In A Florida Divorce?
Divorce, also known as dissolution of marriage, addresses a wide range of issues, including shared or sole parental responsibility, parenting plans (previously known as custody), child support, parenting time (previously known as visitation), relocation or residency out of state, alimony and equitable distribution of property, including real estate.
At Anne E. Raduns, P.A., we can handle any type of divorce, from the simplest filing of an uncontested divorce to a contested divorce involving intricate asset division and adversarial litigation. We work with clients to determine the value of their assets and the extent of their liabilities, as well as to assess the tax implications of divorce-related decisions.
How We Can Help
No two divorces are alike. Some are amicable and short, while others involve long-term marriages and complex property division issues. Through extensive one-on-one contact with our clients, we are able to create a plan for achieving individual client goals. We work with men and women at all stages of a divorce or family law matter, from the initial filing through mediation to requests for modification or enforcement of existing divorce judgments. We can also help you register or domesticate final judgments from states other than Florida.
We handle all matters related to or arising out of divorce, including:
Changing visitation, custody and support orders
Contempt and enforcement of court orders
As you approach divorce, be prepared to work through the process mentally, emotionally and legally. To learn more, read about what you can expect in divorce and what to tell your children.
Divorce Is A Marathon, Not A Sprint
"Dissolution of marriage" is a complex legal process and it can't happen overnight. Unless the two parties can achieve an amicable marriage settlement agreement, it often takes anywhere from six months to a year to reach a final divorce settlement. In general, the more anger and conflict between the parties, the longer and more expensive the divorce will be.
One thing that Attorney Raduns recommends is discussing a possible settlement agreement with your spouse to save both time and money. If possible, we are happy to provide the legal services for a settlement agreement that may utilize various tools of alternative dispute resolution.
Uncontested Divorce v. Contested Divorce In Florida
In the collaborative divorce process, your legal representation works with your spouse's attorney to reach a settlement. The intent of this process is to avoid a lengthy legal battle. Through a collaborative agreement and mediation, couples can determine what level of spousal support or child support is appropriate and develop a plan to co-parent their children.
While the goal of cooperative or collaborative divorce is to reduce the acrimony and the cost, it is simply unrealistic to think that this process will work for every divorcing couple. However, couples should know that going to court does not have to be the first option and, in some cases, it shouldn't be.
Personal, Attentive And Compassionate Service
Our goal is to provide our clients with the best service possible as they go through this difficult life transition. Part of that means fighting aggressively to protect their interests and achieve a favorable settlement. Part of it means being there to listen when they need emotional support, and answering questions promptly so they don't have to live with uncertainty for long. And the last part consists of knowing not to create conflict where it should not exist.
Contact Us
Attorney Anne E. Raduns' policy is to personally return her clients' phone calls within 48 hours. In addition, clients are always able to reach our offices by email. To arrange a consultation, call us at our Ocala office at 352-310-8235. We represent clients throughout Central Florida.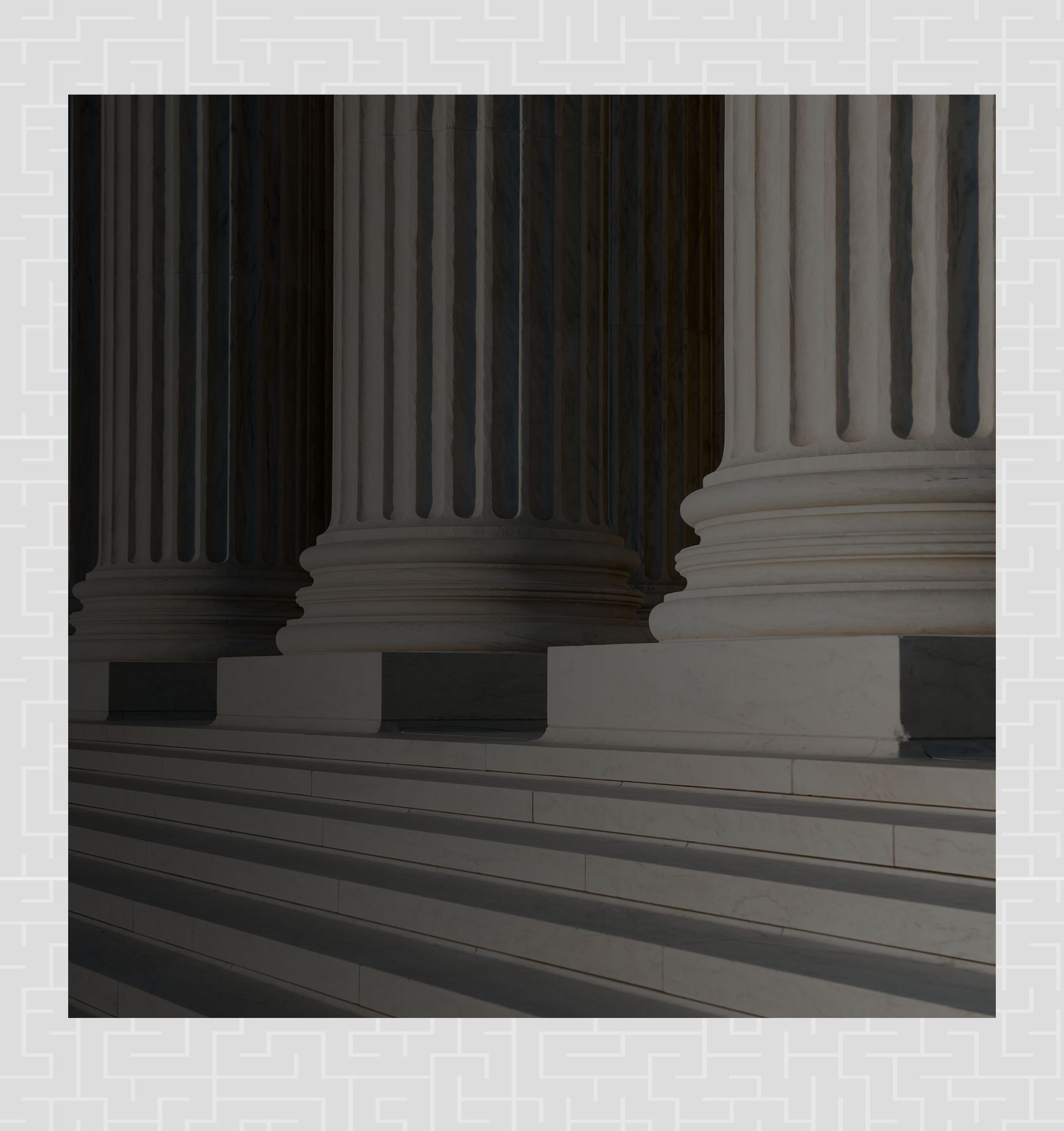 Unparalleled Service
What You Can Expect from Attorney Raduns
One-On-One Attention

Recommended by Clients and Colleagues

Exclusively Focused on Family Law

Compassionate & Aggressive Representation

Nearly 20 Years of Experience