Are You Facing Divorce After A Long-Term Marriage? We Can Help.
Divorce after a long-term marriage carries with it unique and complicated problems. Due to the duration of the marriage, there may be significant assets accumulated over time, often resulting in a high-asset divorce. In some cases, there is a lifetime of assets to sort through and distribute between the spouses.
If your long-term marriage is ending, it is crucial that you have a strong divorce attorney on your side. Not all divorce lawyers have the knowledge and experience to handle what is usually a complex divorce process. When there is so much at stake emotionally and financially, it's important to let a skilled divorce attorney guide you through the maze and help you plan for the future.
To schedule a consultation, call Anne E. Raduns, P.A., at (352) 310-8235. We represent clients in Ocala, The Villages and the surrounding areas.
Experience Matters
At Anne E. Raduns, P.A., our legal practice is focused exclusively on divorce and family law. That means we have dedicated our careers, day in and day out, to Florida divorce matters. We handle high-asset divorces, long-term marriage divorces, contested divorces, and uncontested divorces.
We will work with you to evaluate your assets and liabilities and any relevant tax implications resulting from your divorce. After being married for a decade or longer, this is clearly a traumatic time for you. Our compassion, toughness and wisdom regarding Florida divorce law is what we can bring to the table to help you during this difficult time.
Understanding Marital Property Division
How do you start dividing a lifetime of wealth? A skilled divorce attorney at Anne E. Raduns, P.A., can help you through this complicated process. There are many issues to consider in a divorce involving a long-term marriage, but often the primary concern is property division, otherwise known as the equitable distribution of assets and liabilities.
Any assets or debt acquired during the marriage may be considered marital property and thus subject to division between the spouses. With a long-term marriage, years and years of accumulated property may need to be evaluated. In some long-term marriage cases, virtually all assets are subject to division.
Marital property may include:
Businesses/partnerships
Real estate
Investments, stocks and bonds
Pensions and retirement savings, such as IRAs and 401(k)s
Bank accounts
QDROs (Qualified Domestic Relations Orders)
Cars, collectibles and personal property
Art, antiques and furniture
Fine jewelry
Alimony And Long-Term Marriages
Florida has recently changed alimony laws, including defining what is considered a long-term marriage for alimony purposes. Marriages over 17 years in duration are long-term marriages, and alimony is presumed. Other factors that contribute to alimony include the dependency of one spouse on another spouse, age, health, and the contribution of each party to the marriage, including services rendered in homemaking, child care, education and career-building of the other party.
Contact Us
To schedule a consultation with an experienced and dedicated divorce lawyer, call us at (352) 310-8235. We represent clients throughout Central Florida.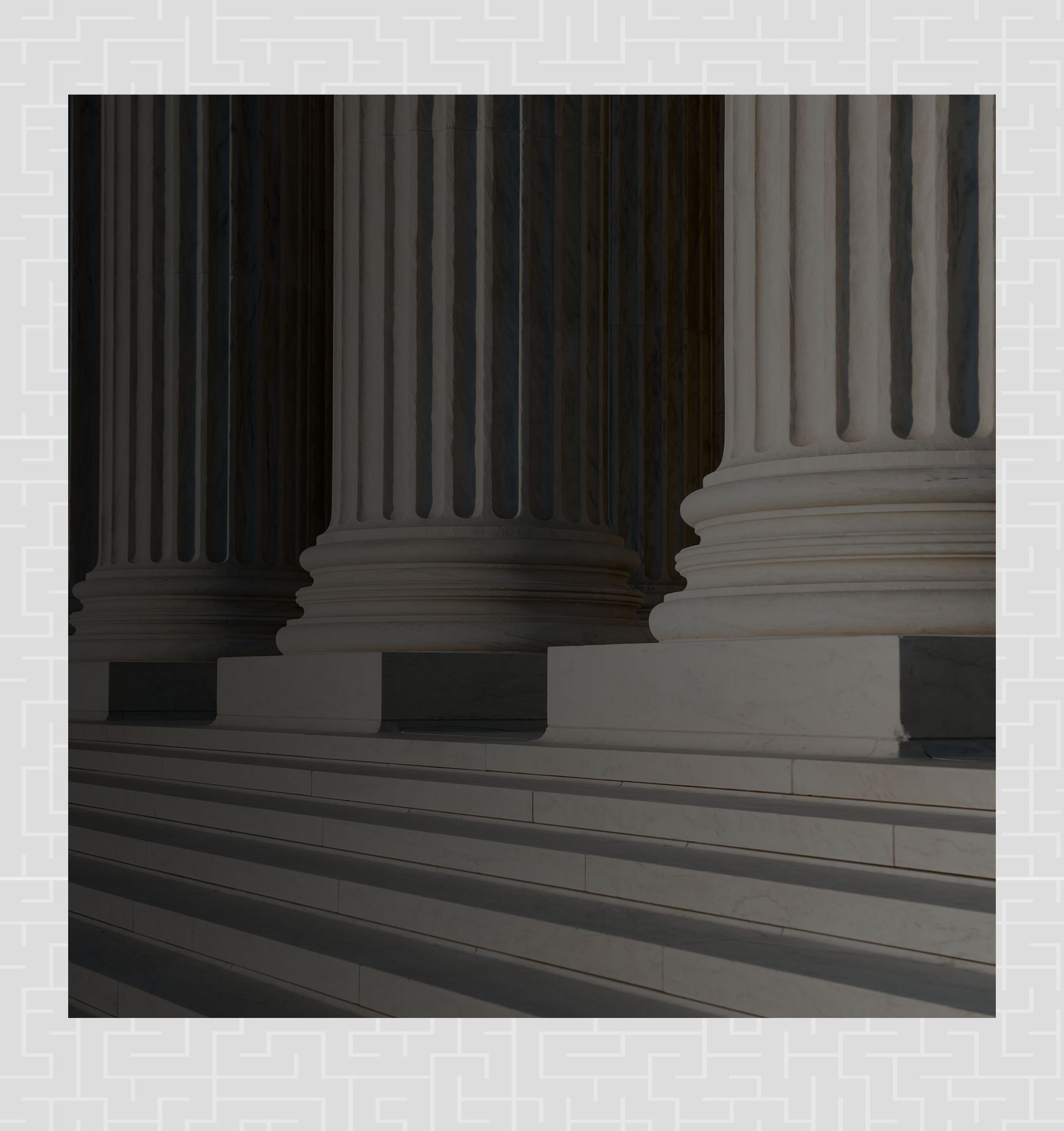 Unparalleled Service
What You Can Expect from Attorney Raduns
One-On-One Attention

Recommended by Clients and Colleagues

Exclusively Focused on Family Law

Compassionate & Aggressive Representation

Nearly 20 Years of Experience