Shared Parental Responsibility: Is It In The Children's Best Interest?
Shared parental responsibility — not to be confused with shared custody — means that, after a divorce, both parents retain the right to make decisions regarding the children. This includes decisions about everything from after-school activities to what orthodontist the children go to. Shared child custody is a different issue, referring to the time children spend with each parent. Shared custody is not necessary to have shared parenting.
At Anne E. Raduns, P.A., we can help you determine whether shared parental responsibility makes sense for you and your children, or if sole parental responsibility is necessary.
To schedule a consultation with an experienced family law attorney, call us at (352) 310-8235. With offices in Ocala, we represent clients throughout Central Florida.
When Both Parents Should Share Responsibility
In most situations, we encourage shared parental responsibility. We feel that divorce can do too much damage to children on its own. That damage would only be increased if one parent were to disappear from the children's lives. Both parents need to have a positive relationship with the children, and that can be achieved through shared parental responsibility.
Even if one parent ends up being the primary residential parent, spending more time with the children, the non-custodial parent can still have equal decision-making powers.
When Sole Parental Responsibility Is Necessary
Unfortunately, shared parental responsibility doesn't make sense in every situation. If one parent has a history of violence, drug use, crime, neglect or anything else that could put children at risk, that parent should not necessarily have any say in making decisions for the children. Our goal is to see that shared parental responsibility is only used when it will benefit the children.
Contact Us
If you have questions about parenting time and child custody in Florida, contact us to arrange a consultation by calling (352) 310-8235 . We advise and represent parents throughout Central Florida.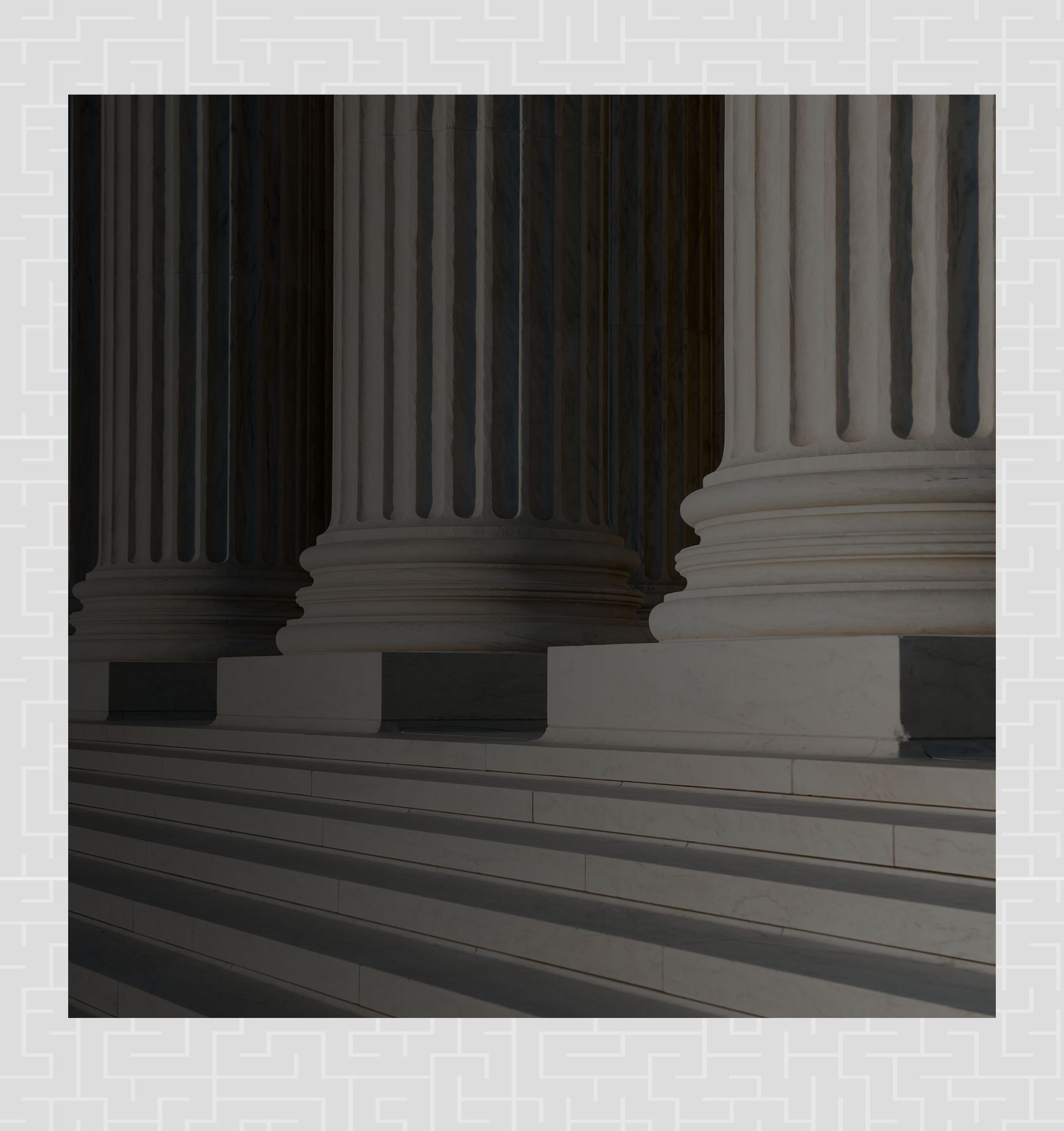 Unparalleled Service
What You Can Expect from Attorney Raduns
One-On-One Attention

Recommended by Clients and Colleagues

Exclusively Focused on Family Law

Compassionate & Aggressive Representation

Nearly 20 Years of Experience