When Can A Parent Move… And Take A Child Along?
Until relatively recently, it was not too difficult for a custodial parent (i.e., the parent with the most parenting time) to move out of state and take the children along. That changed in October 2006, when the Florida statutes were amended with stricter guidelines for parental and child relocation.
Whether you are a parent trying to move away with your child, or a parent trying to prevent child removal, it is critically important to seek legal advice from a knowledgeable family law attorney as soon as possible. Parental relocation disputes are complex. Without experienced legal representation, you may run the risk of losing your parental relocation litigation.
If you or your spouse wishes to move with the children, you should contact an experienced lawyer for help. At Anne E. Raduns, P.A., we provide compassionate, skilled and aggressive representation in relocation cases. Call us in Ocala at (352) 310-8235 to schedule a consultation. We represent clients throughout Central Florida.
How The Law Will Affect Your Case
When child custody and visitation agreements are made, the location of the parents and the ease of moving a child from one home to the other are taken into account. If both parents live in the same city, distance is generally not a significant factor. However, if the parent with the most parenting time wants to move to another city or out of state, he or she must prove it is in the best interest of the child according to Florida statue § 61.1300.
Judges take into account a number of statutory factors before allowing the parent seeking to move to relocate out of state with the child. These factors ensure that a parent does not move without consideration of the overall best interests of his or her children.
Some factors used in determining whether relocation is appropriate include:
Adherence with the current visitation plan
Relationship between the child and the non-moving parent
Financial and emotional stability of the parents
Age of child
Ability to modify the parenting and timesharing plan
Amount of time the non-moving parent has with the child
How Does Relocation Work?
If the proposed relocation is uncontested, a written agreement between the parents will be required which will provide directives for visitation arrangements. Attorney Anne E. Raduns can help you prepare and file a motion for a consent order allowing this parental relocation.
If the proposed relocation is contested, the parent who wishes to relocate must serve a notice of intent to relocate. The parent who is not relocating must then respond within 30 days, and the court will then schedule a contested hearing. Many factors are considered by the court, and timelines must be followed carefully. If a parent does not follow Florida Statute § 61.13001, he or she could be held in contempt of court and be ordered by the court to return the children.
Contact Us
Anne E. Raduns, P.A., represents clients in Ocala and throughout Central Florida. To set up a consultation with an experienced and dedicated family law attorney, call (352) 310-8235. We can help.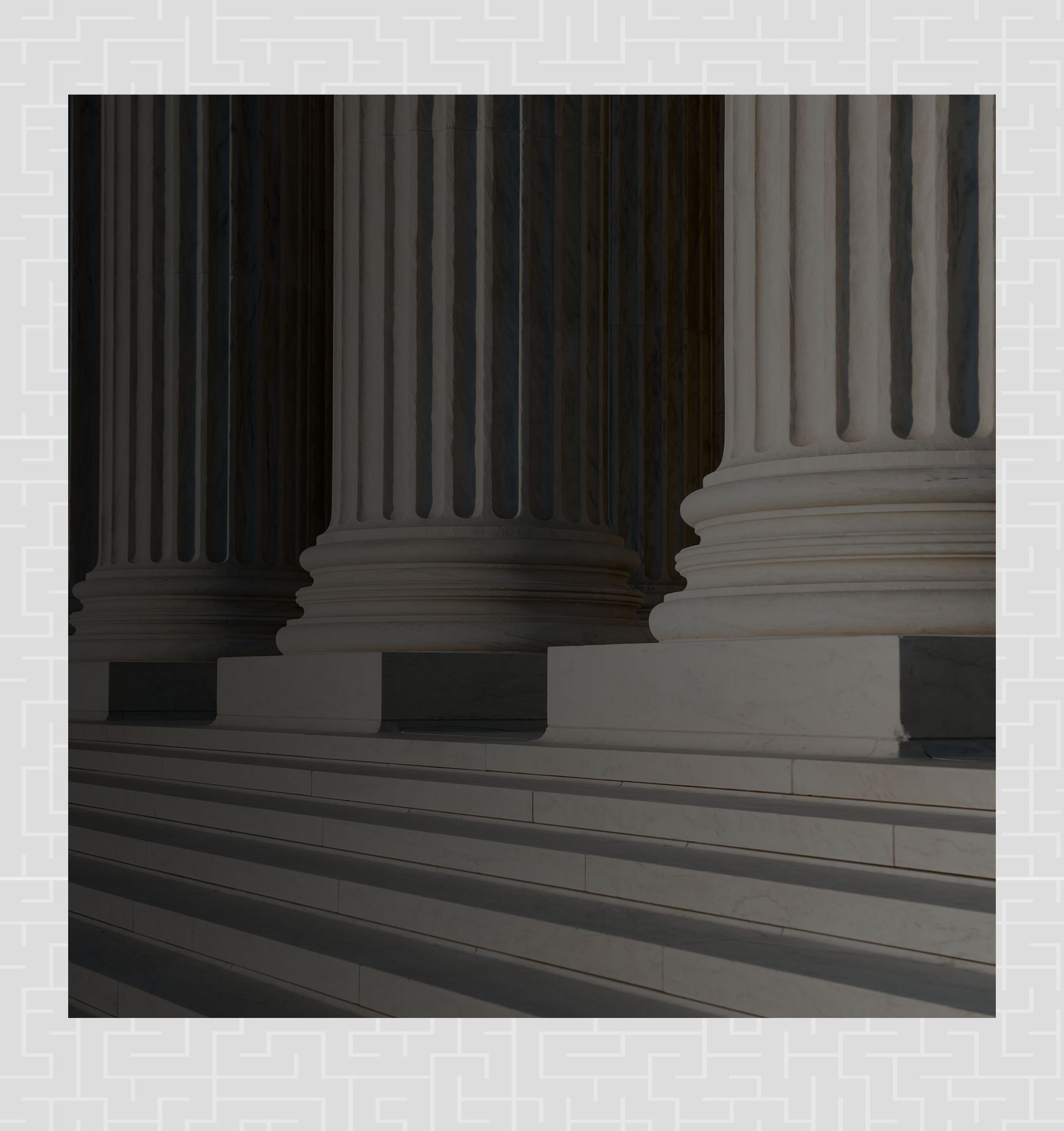 Unparalleled Service
What You Can Expect from Attorney Raduns
One-On-One Attention

Recommended by Clients and Colleagues

Exclusively Focused on Family Law

Compassionate & Aggressive Representation

Nearly 20 Years of Experience